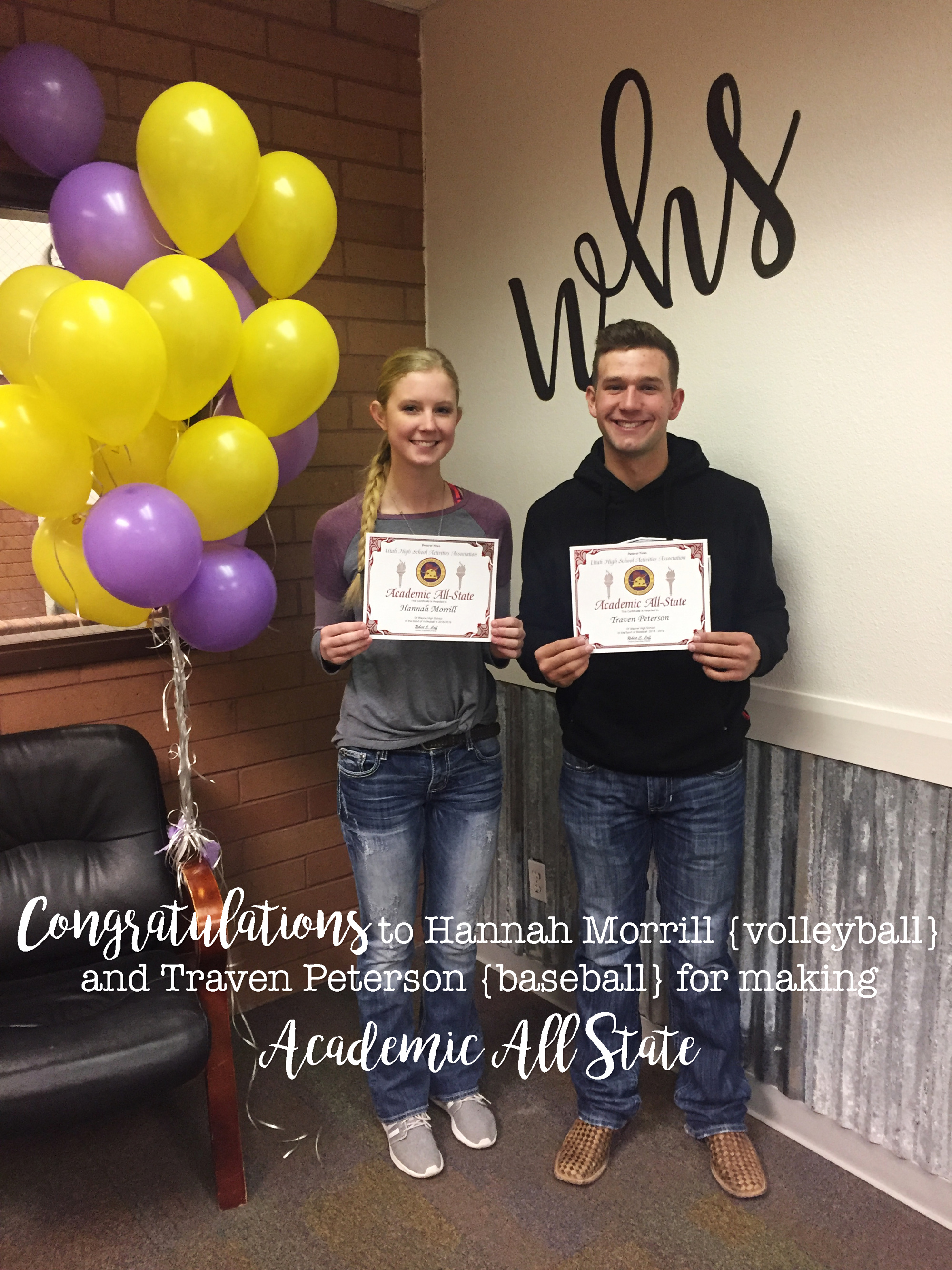 The Academic All-State Award has been around more than two decades and honors student-athletes who are the best students in their respective sports, as well as key contributors on their varsity teams in their senior seasons.
Applicants are considered based on:
A. Selection
(1) GPA
(2) Compute score on the highest of the following:
(a) ACT
(b) SAT
B. Personal Information:
(1) Family members
(2) Leadership activities
(3) College/career plans
C. Statements to be considered in case of a tie: (50 words or less):
(1) Why are academics important?
(2) What are your goals?
(3) Why are you academically successful?
These students work hard and we are so proud of you!