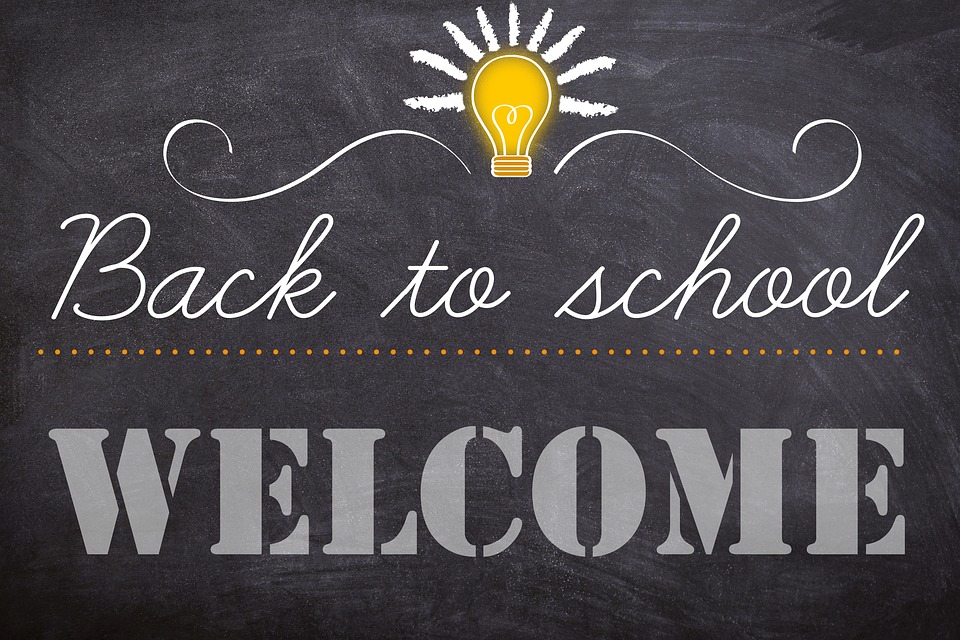 Welcome Back to School
As we say goodbye to summer, we also say welcome to the start of another school year. I want to welcome back our returning students and add an extra strong welcome to the new students coming to our schools this year.
I express great appreciation to all parents and guardians for entrusting your most precious children into our care. We are committed to providing the children in Wayne County an outstanding educational experience.
We are pleased to welcome some additional staff this year. Loa Elementary has a new teacher, Jared Swanson, for the 4thgrade. We have also hired Michael Bray to teach Social Studies and PE in the middle school and foreign language in the high school. The high school has also hired Page Cook to teach language arts and Eric Lafaele to teach math. These outstanding teachers are excited about being in Wayne County and looking forward to working with your children.
Quality instruction and intervention are of utmost importance to our success. We have steadily improved student performance by supporting highly skilled teachers teaching the core content standards while enriching our schools with libraries, music, and the arts. We will continue to offer classroom and school-based intervention strategies and support services for all students who need them.
As a school system, we can only provide appropriate services to each child, and work with you as a family to meet the educational needs of your children if they are present. Please encourage your children to attend school regularly. One of the best indicators of student success is regular attendance. Please help us, help your child to make daily school attendance a priority!
I look forward to a year filled with stories of great success and great learning. I am confident that we will blaze a trail filled with success and accomplishment as, together, we launch the best year yet for Wayne County School District.
Respectfully
Dr. John M. Fahey
Superintendent of School
Wayne School District