Details

Hits: 75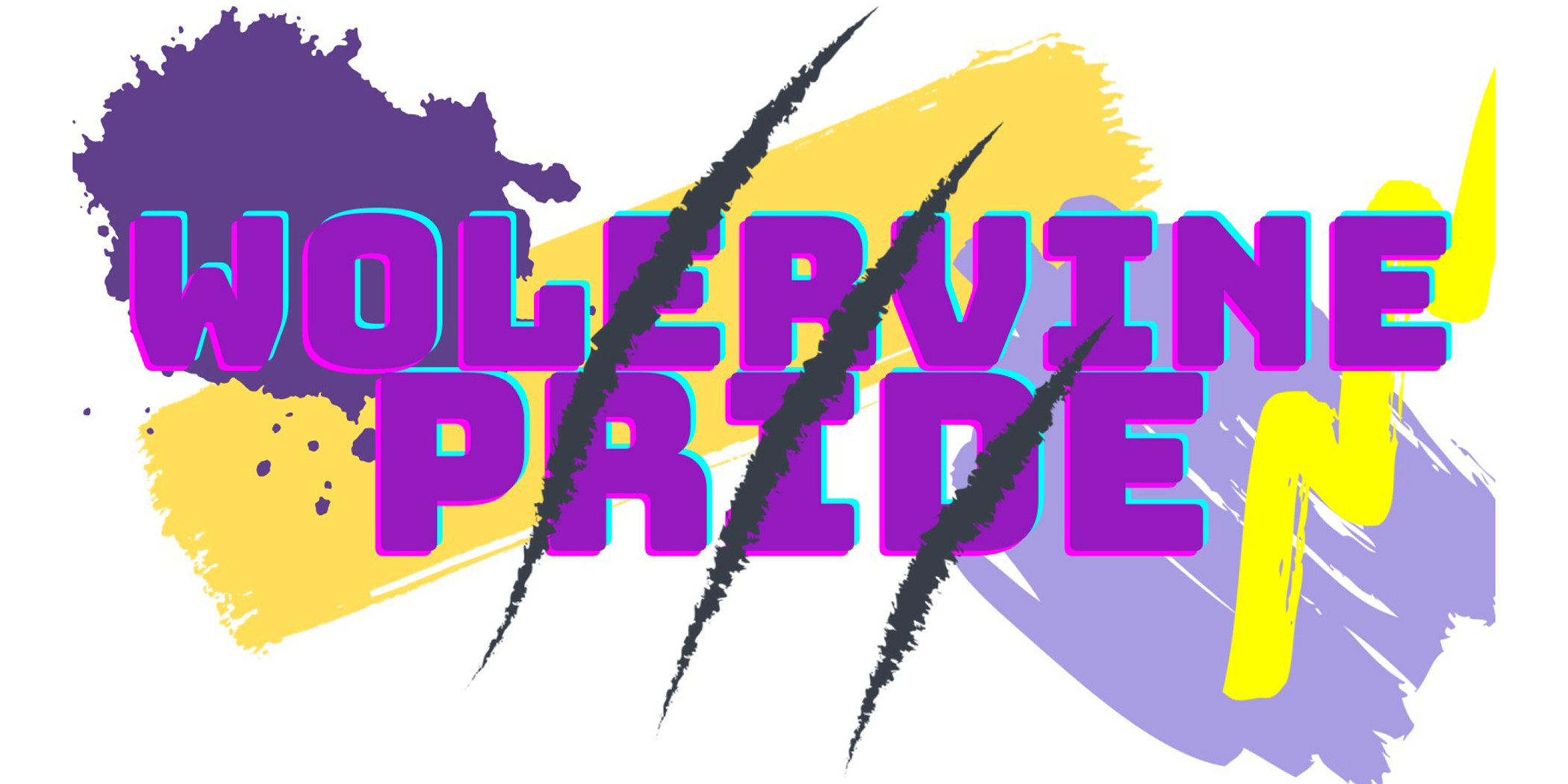 by Stetsyn Lamb
WMS- In this past month the librarian, Lisa Stevens, has been handing out candy to those who have shown school spirit on Wolverine Wednesdays.
Every student shows school spirit in their own way, for example, Canyon Daley, 6th grade, said, "To me, Wolverine Pride means getting your homework in, so that you can play sports.", while Rhylie Vandyke said, "Being honest and having integrity." Three students were asked about what WMS could do better regarding school spirit. Rhylie Vandyke said, "Turning in work so that we can be more involved in activities" Canyon Daley said, "I think that we do pretty good, but we get too many AIM tickets" and, "I show school spirit by trying to get my homework in so that I can play sports, and just being a nice person overall". When asked how she shows school spirit they said, Autumn Chestnut stated, "I wear school colors sometimes and turn in my work".
As a Wolverine, you should know how important school spirit is. And, all this goes to show that WMS students are trying to show school spirit! They want to be involved and have less aim tickets given out. They also want everyone else to be involved. Help your fellow students achieve this goal, and show some Wolverine Pride!
Details

Hits: 176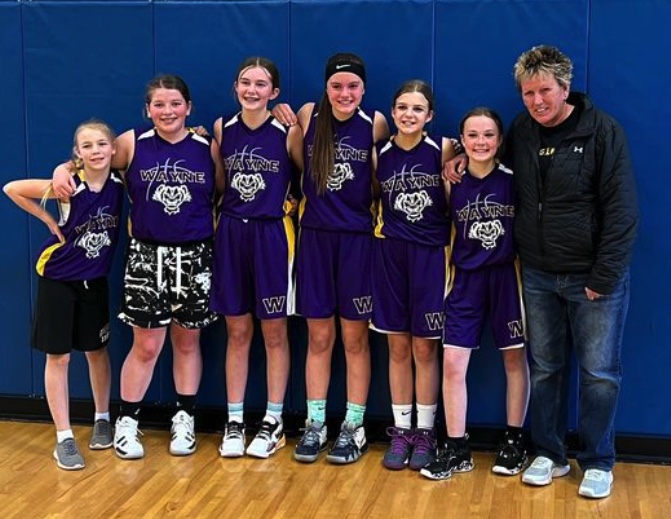 by Gage New
Wayne middle school just finished their basketball season. All the teams did a tournament to end the basketball season. The 6th graders' girls took 5th. The 6th grade boys took 2nd. The 7th and 8th-grade boys took 3rd. The 7th-grade girls took 1st. The 8th-grade girls took 4th.
The boys and the girls thought that the teams were fair. The 7th-grade girls team they took first. Lilly thought that the first game was easy and the second game was a lot harder. Milford was Lilly's favorite team to play against, she said: "They made us work harder because they are better".
The 8th-grade girls took 4th in the tournament. Timber definitely wants to play in high school. Timber thought that their team did decent. Timbers favorite team to play against was Bryce valley and that was her favorite because "they dominated". Blake thought that Bryce valley was fun to play against because "we spanked Bryce valley". I asked him if he is planning on playing in high school and he said "yes baby".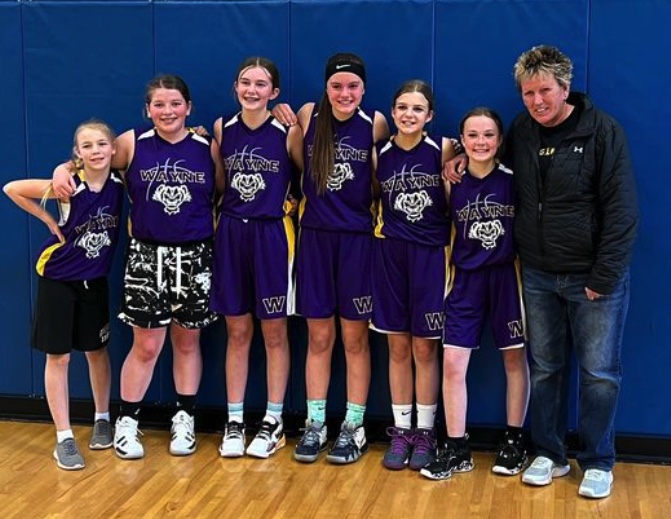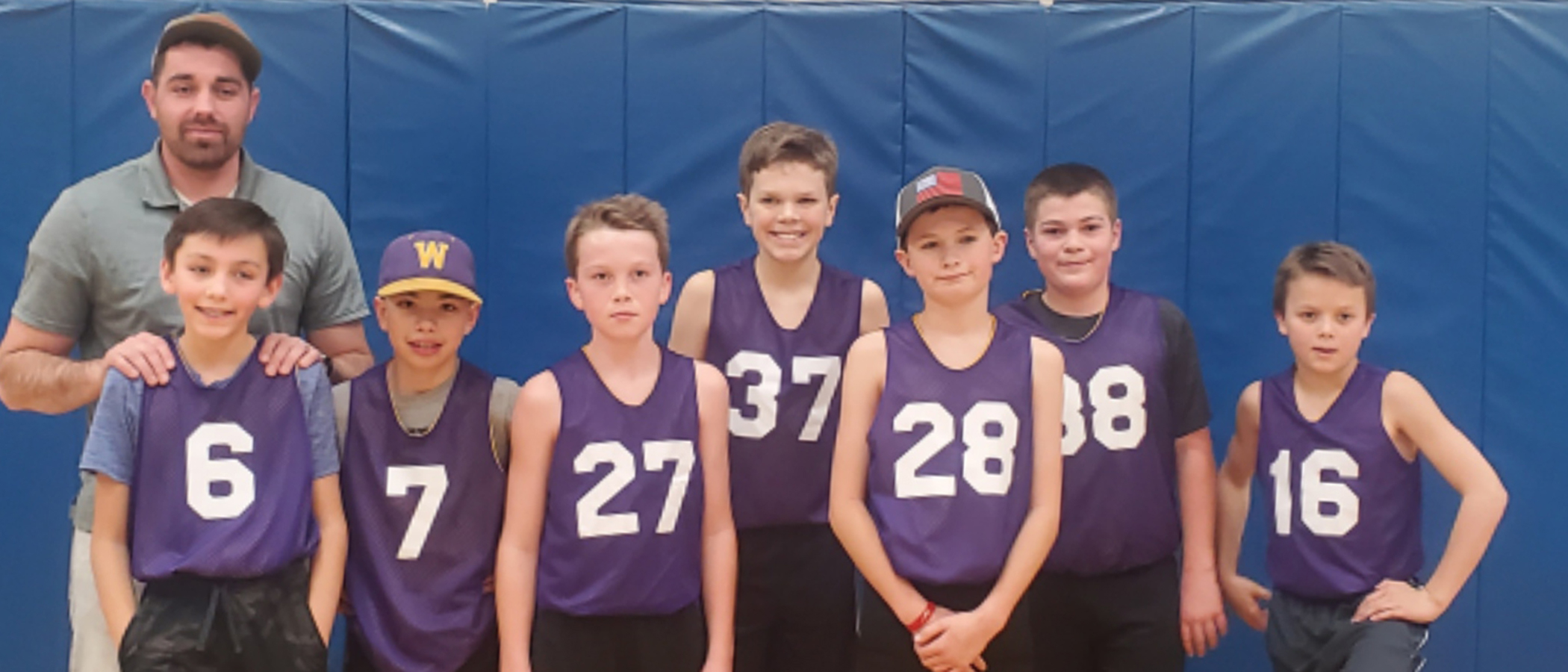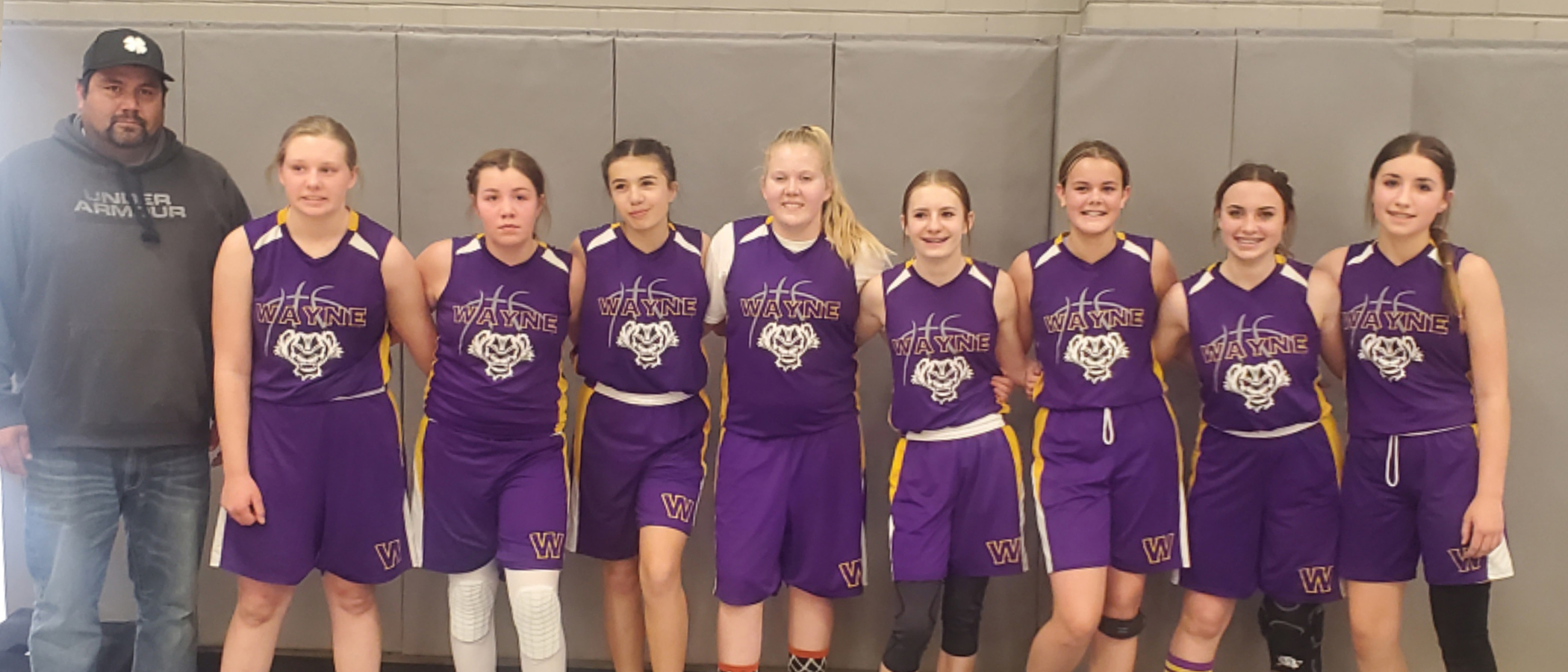 pictures 7th grade girls by JoNeal VanDyke, 6th grade boys & 8th grade girls Tacey Wood
Details

Hits: 139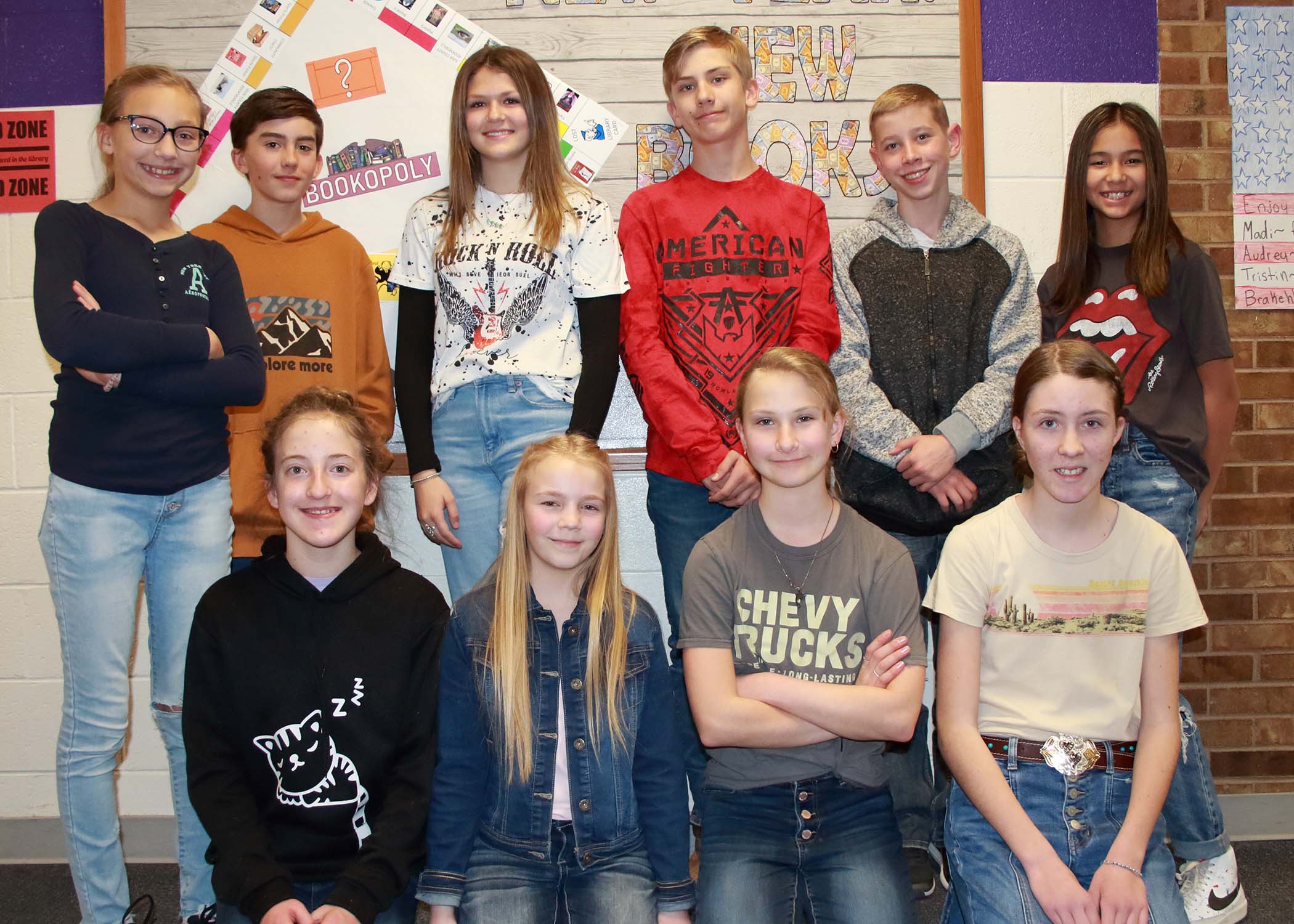 The student of Wayne Middle School decided to run for the new student council. Each of the students prepared a speech to convince their peers to vote them to be on student council. The students all gathered in the gym to listen and find a reason to vote.
The students from the seventh grade that ran were Autumn Chestnut, Ava Petree, Dreygan Neirmeyer, Maddie Nelson; Ava and Autumn won the election. The 8th grade students that ran were Jake Chesnut, and Ethan Beecher. The sixth grade students that ran were Payden Jackson and Kylie Palmer.
Teachers voted sixth graders Kyra Peterson, and Maren Mitchell, seventh graders Maddie Nelson, and Cienna Cropper, and eighth graders Tylee Torgerson, and Miles Hinkle.
I've found that the main reason why most of the students ran was to add new ideas or new activities to the school, honestly, that's pretty neat. Here is some dialogue-
(Me) Why did you decide to run for student council?
(Payden) I just want to see how fun it was.
(Me) How well do you think you will do?
(Payden) Ok-ish
(Me) When did you decide to run?
(Jake) The day before.
(Me) How did you come up with your poster slogan if you made one?
(Jake) uhh..I didn't make one.
By Miguel Whipple
Details

Hits: 117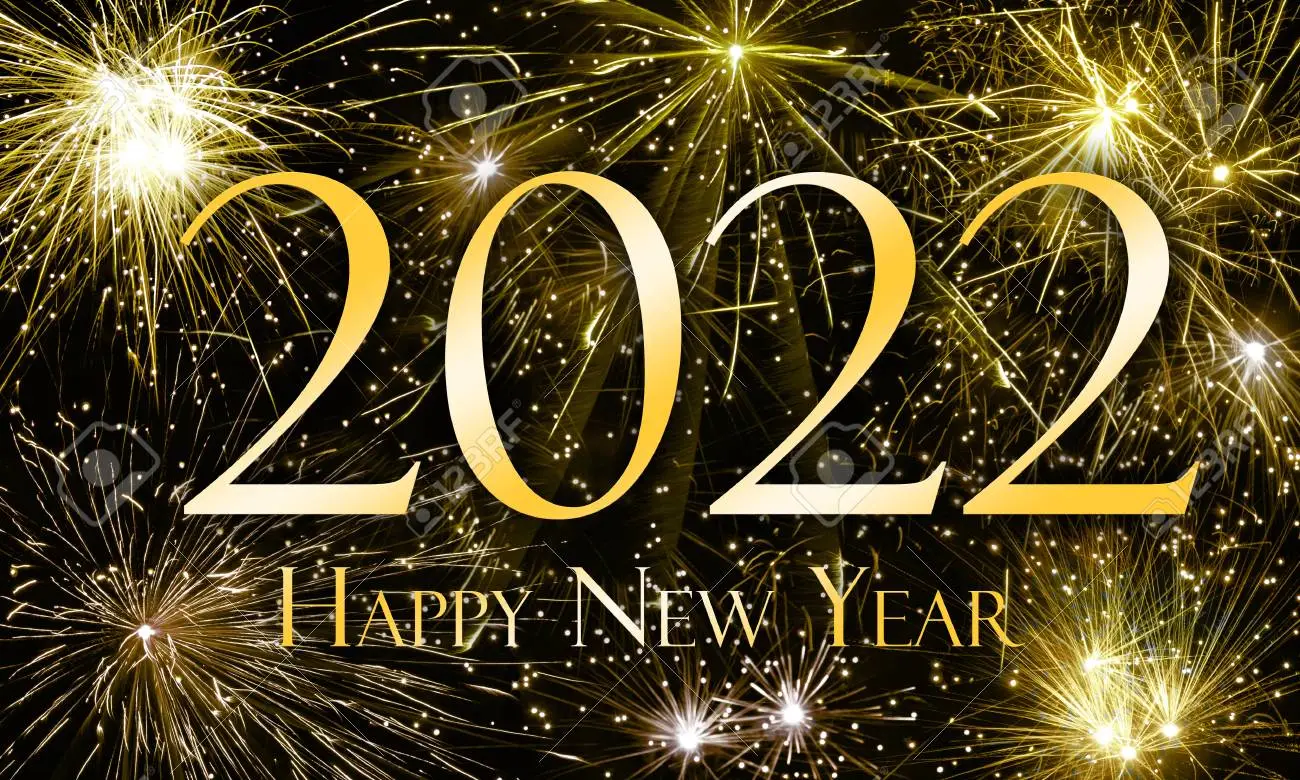 It's the beginning of a New Year. Like many of us now, people set resolutions. Middle school students are no exception. Resolutions help us set a mindset of achievement and help us work towards them. Getting schoolwork on time can be hard sometimes, for many students.
Emily S., a 7th grader, has a positive opinion on school work. "Resolutions are good and bad, they're hard to keep in some ways.". One resolution that Emily has is getting school work on time. She plans to finish these goals by next quarter. During New Years, everyone is going places. Emily went to her grandparents' house, "We had a big dinner, and a lot of people came over." Lots of people try to accomplish these goals,but end up not doing them.
Emily was determined to get better at her goals. She says that she did well last year at keeping her resolutions. was a rough year, but something good must come out of it. "I liked the quarantine, you could be an introvert by yourself.", said Emily. Something She wants to see in 2022 is improvements in schools and more ethical improvements in the county.
Kortnee B., a 6th grader, thinks that New Year Resolutions are good. As previously said by Emily, Kortnee also wants to get good grades. She wants to finish these grades by the end of the quarter. "We stayed home, and went to grandma's house for New Year's.", she explained. She dearly wants to get better at keeping up with her resolutions. "I did pretty well keeping up with my resolutions,'' said Kortnee. Something that she wants this year is to have a happier family.
Crosby S., an 8th grader, thinks that New Year's resolutions are kind of pointless. One goal that he has is being smart. He wants to complete these goals throughout the whole year and school. He said that he went to a friend's house and went fishing a lot, throughout the year. He stated that he enjoyed doing these activities. He picked the goals simply so he can achieve something. "I failed last year's goals.". Something that he hopes can happen in 2022 is having Covid-19 to stop. In my opinion, I think that New Year's resolutions are bad and good, as said by Emily. I think that resolutions can be helpful but kind of hard to keep. Resolutions are simply a choice to many, while to others it's a couple of goals.
By Alejandro Rosales, 8th grade