Electronic Payment Option for School Lunch and Registration Fees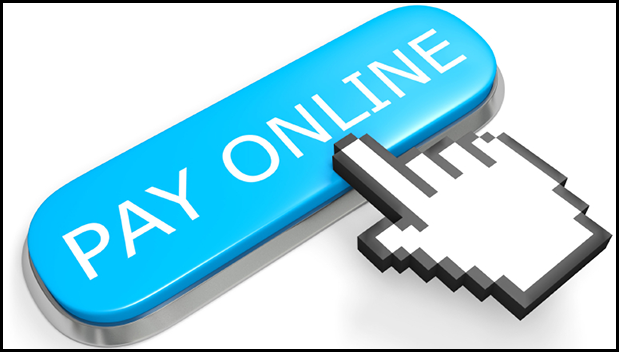 Wayne County School District is now offering a convenient way to pay for your student's school lunch and registration fees. Payments can now be made online via credit/debit card or by electronic check. The program allows you to pay your lunch fees and/or registration costs online, over the phone or through an automatic withdrawal. These payment options will provide you with a fast and convenient way to pay.
To pay you registration fees for the upcoming year, click on one of the following links:
Wayne High School Registration Fees
Wayne Middle School Registration Fees
To pay for your student's school lunch fees, you will need to set up an account.. You can add multiple students to the same account. You will also be able to view your student's lunch balance from this account, as well as your payment history. You will be able to make a one-time payment or set up recurring payments. Parents can set up alert emails notifying them of a low balance. This balance can be any custom threshold you wish. You can create your account to pay for school lunch online at the following link:
Please note: Each online payment will be charged a small convenience fee. E-Check payments will be charged $0.49 for each payment, regardless of the dollar amount. Credit card payments will be charged $0.50 plus 3% of the payment amount ($1.50 minimum). Also, please be aware that online payments take one business day to post to your lunch account.
You will need your students ID# in order to make a payment, which can be obtained by calling either the school secretary or the district office, see phone numbers below. You may still bring cash or checks directly to the secretaries at the schools or send them to school with your student.
If you have questions or concerns please contact your child's school or the district office.
Wayne High School 435-425-3411
Wayne Middle School 435-425-3421
Loa Elementary 435-836-2851
Hanksville Elementary 435-542-3291
School District Office 435-425-3813
Last updated on .
Hits: 12021