Latest News
Details

Hits: 3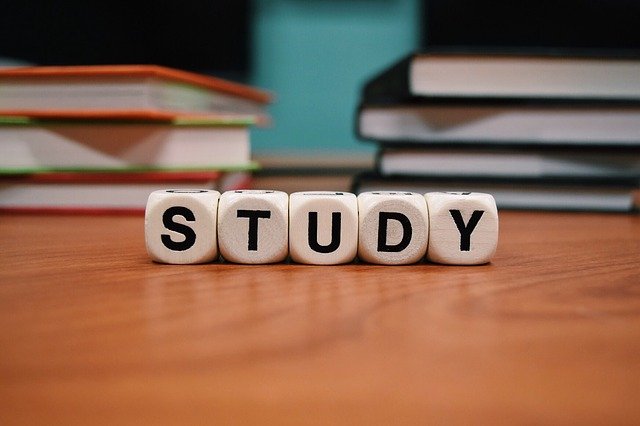 High Honor Roll – 4.0 GPA
8th Grade: Shayla Barlow, Raegyn Blackburn, Clancey Fillmore, Kylee Pace
7th Grade: Paizlee Jackson, Gracie Snedeger, Bree Torgerson
6th Grade: Autumn Chesnut, Lillian Morrill, Cassie Rees, Adlee VanDyke
High Honor Roll – 3.8 to 4.0 GPA
8th Grade: Ayla Deakin, Koyo Ito, Andrea Portmann, Russell VanDyke
7th Grade: Devin Bowling, Oaklee Brian, Lacey Brown, Jake Chesnut, Timber Giles, Micah
Morrill, Chloe Stewart, Tylee Torgerson
6th Grade: Cienna Cropper, Keaton Giles, Ava Petree, Rylan Taylor
Honor Roll – 3.5 to 3.8 GPA
8th Grade: Randy Christensen, Parker Hallows, MaKayla Jones, Ethan Petree, TaKara Taylor,
Kylee Woolsey
7th Grade: Bree Ellett, Dawson Giles, Madilynn Jacobson, Alejandro Rosales
6th Grade: Sage Morrison, Cliff Petree, Jenny Petree, Alexis Pineda, Sydney Smith
Details

Hits: 38

Join us for the Wayne School District Board Meeting on January 20, 2021 at 7 pm at Wayne High School. You can also join the meeting online through webex using the link or information below.
Meeting Number: 177 290 5557
Meeting Password: waynesd
Agenda
Details

Hits: 15
On January 8th the girls Sophomore Tournament was held in Milford. The first game that Wayne played was against Piute. It was a pretty close game, but Wayne came back in the second half and they won the first game day of the day. The second game was played against Milford. Milford played well and it was another good game. Wayne won their second game against Milford putting them in the championship. The championship game was Wayne vs. Valley. Wayne and Valley had an intense game for 1st and 2nd. Wayne got ahead in the last quarter, and won the Sophomore Tournament!
-Savannah Williams (WHS Freshman)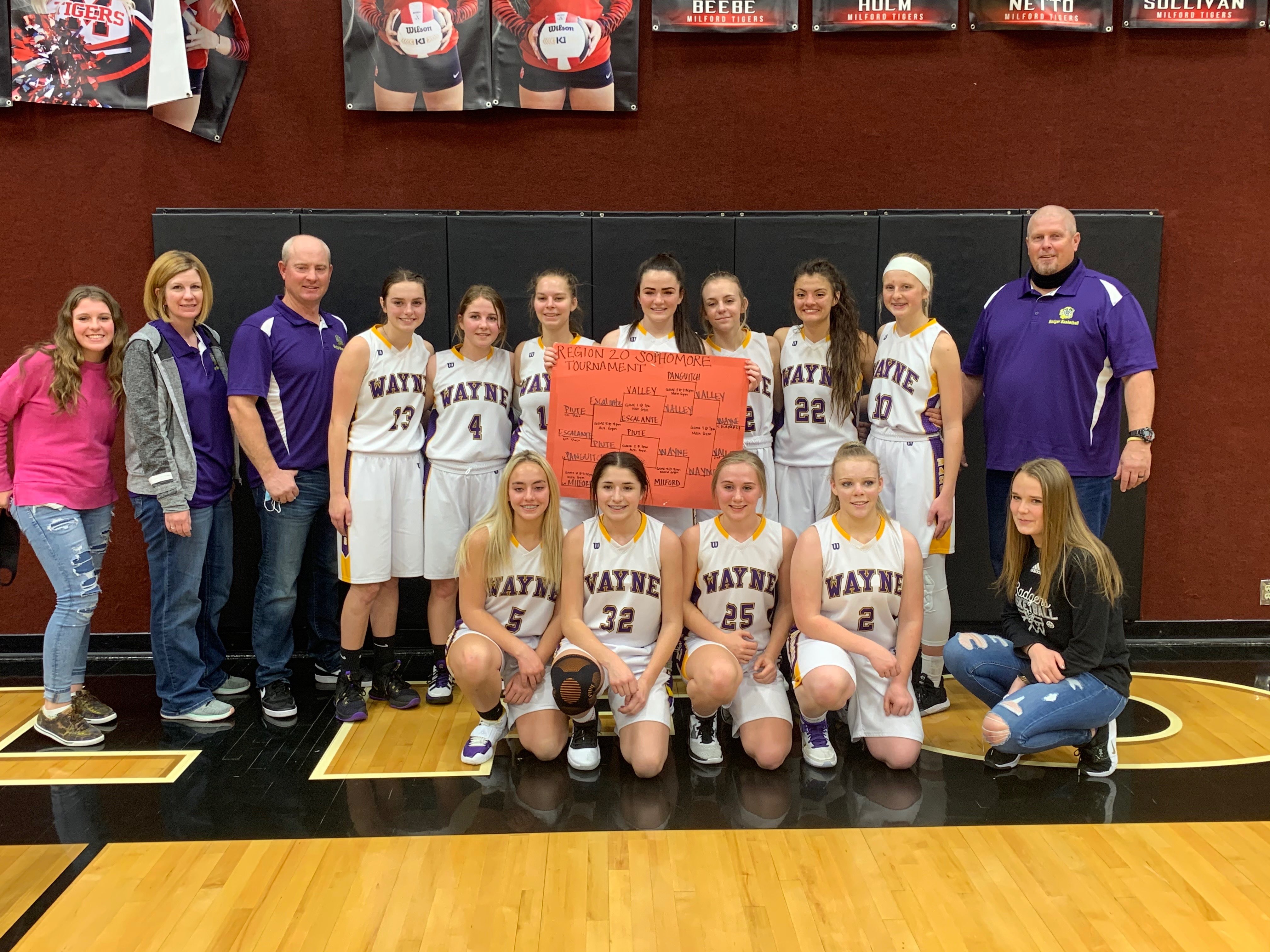 Details

Hits: 15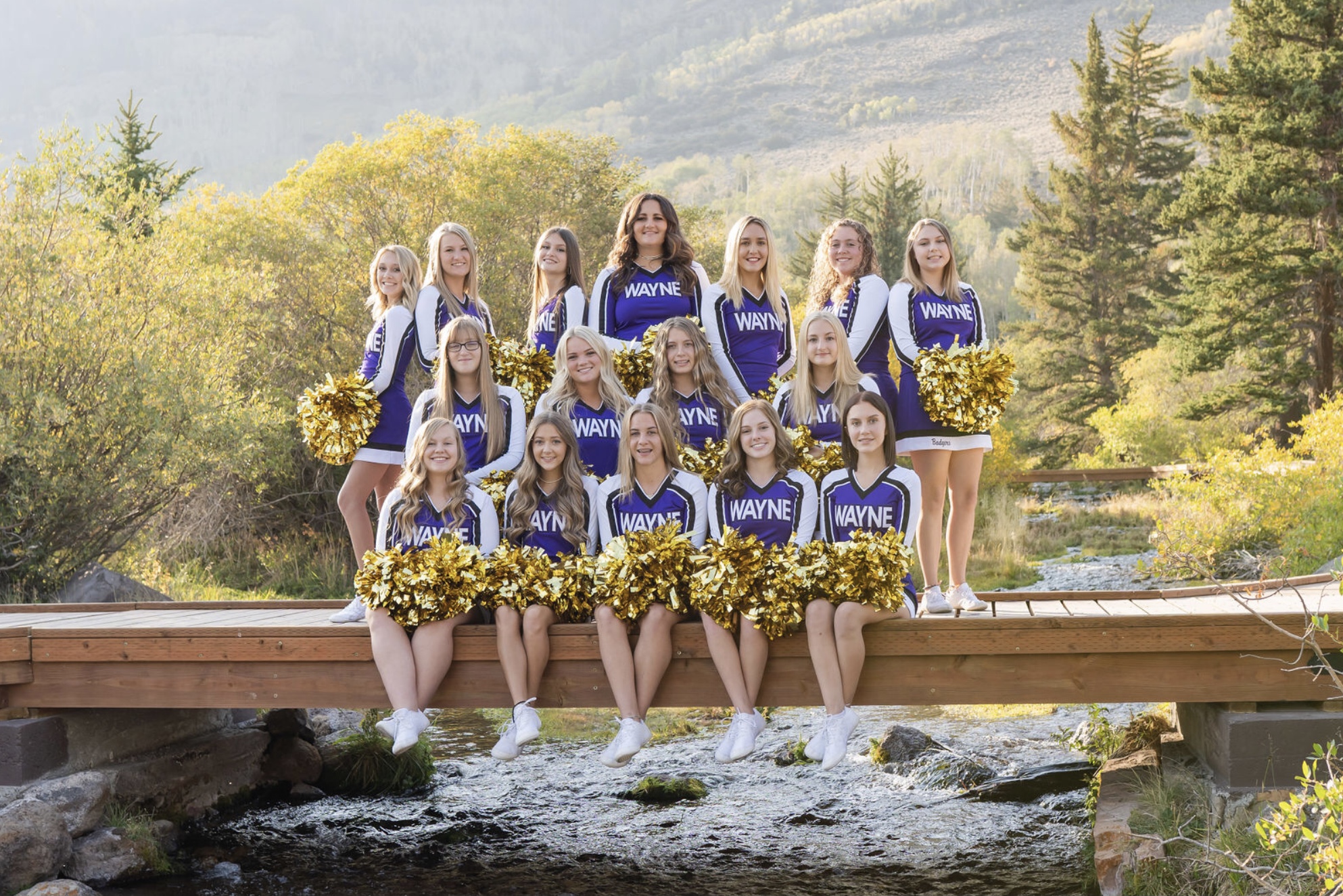 We are the Wayne High cheer team! This year we have recruited so many girls to cheer for our school. It is our pleasure to go to sporting events to help boost the spirit of the crowd and help the teams gain confidence and drive! We are your support! We will always cheer on anyone to do their best and to strive for greatness. This team is full of such amazing, talented, and supportive girls and we are so happy to be able to cheer this year because of the pandemic. We also appreciate our wonderful student section for helping us cheer the sports teams on! We strive to do our best and to boost everyone up! GO WAYNE HIGH!
-By Bryndis Maw (sophomore)
Details

Hits: 13
Before leaving for Christmas Break, Wayne High School held their annual Christmas Tea. Each year, FCCLA (advised by Mrs. Taft) puts on this event. Each young man is paired up with a young lady and are responsible for escorting them to Mrs. Taft's room for some cake and punch. Mrs. Taft and the students involved in FCCLA always put a lot of effort and work into this activity. It is always so much fun and teaches the students how to act when they are out in this type of social setting. A huge thanks to FCCLA and Mrs. Taft for organizing and executing this amazing activity for our Wayne High Students.
~Elena Peterson (WHS Sophomore)
Details

Hits: 13
12 January, 2020
During the Autumn season of 2020, Eric Lafaele hosted a chess tournament. There were participants from all grades, and they all played against each other for the top spot. Included in the participants was Mr. Lafaele himself. Due to the chess games being held during the Study Skills class period, matches took a long time and the tournament moved slowly. However, on January 7th of the new year the final match between Blake Giles and Eric Lafaele was held. Eric Lafaele won the 1st place pedestal; Blake Giles took the 2nd pedestal. The 3rd and 4th places have still not been decided in the loser's bracket. Congratulations to Mr. Lafaele and Blake!
- Mizuki Ito (WHS Junior)