Wayne School District Calendars
Academic Calendars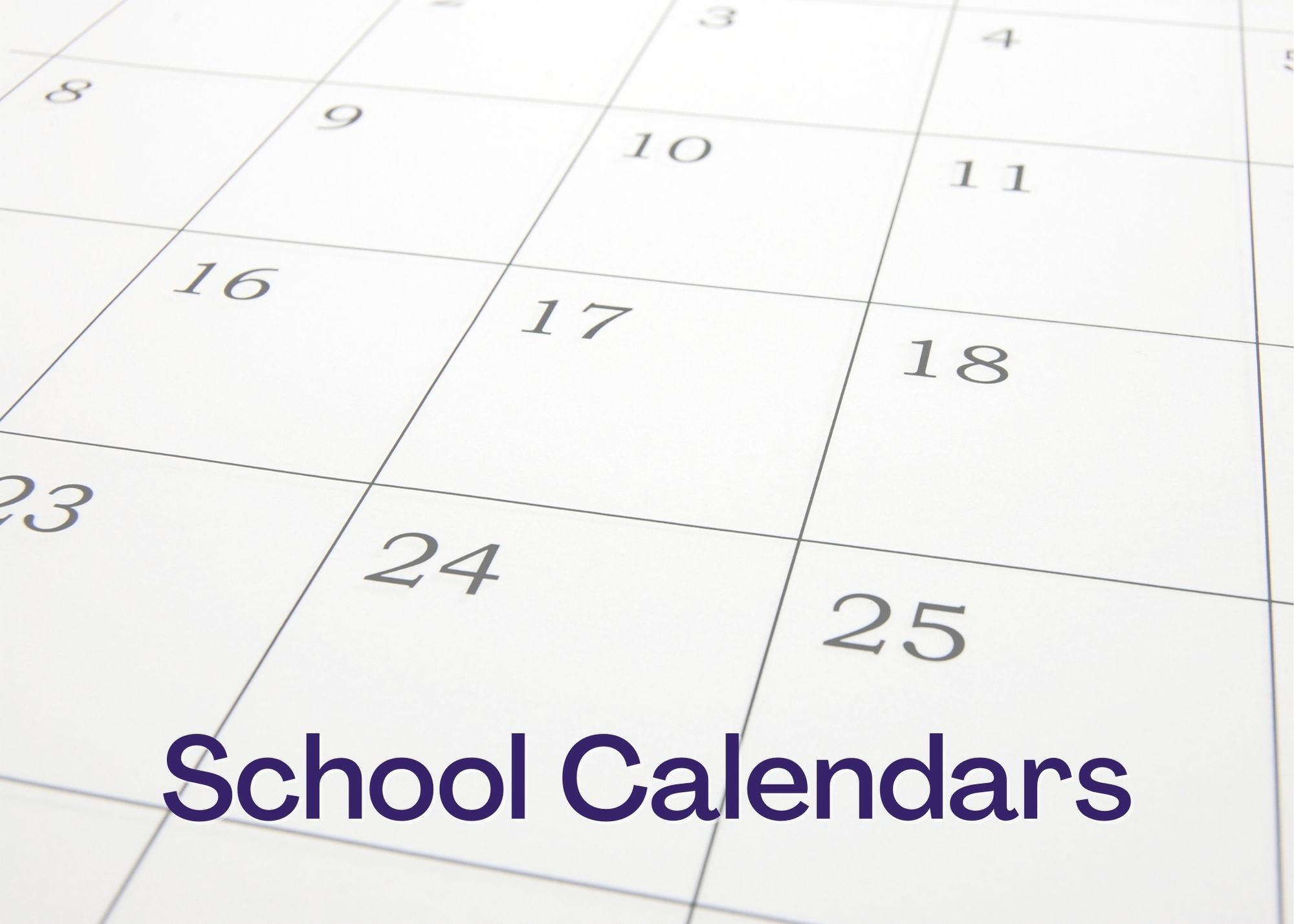 Activities Calendar
Link to View Activies Calendar
To add the google calendar feed to your own calendar use the links below:
How to add to Google Calendar:
On the left, next to "Other calendars," click Add

From URL.

Click Add calendar. The calendar appears on the left, under "Other calendars."
Tip: It might take up to 12 hours for changes to show in your Google Calendar.
How to add to iOS calendar:
Go to Settings

> Calendar > Accounts > Add Account > Other.

Tap Add Subscribed Calendar.

Enter the URL of the .ics file to subscribe to and any other required server information.
You can also subscribe to an iCalendar (.ics) calendar by tapping a link to the calendar.
Last updated on .
Hits: 3622