Meet Jamie Webb, School Social Worker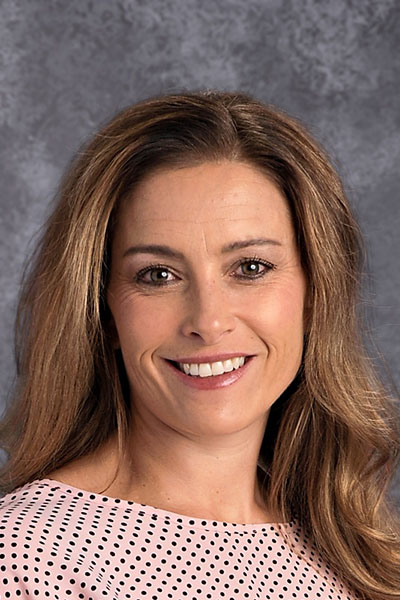 Jamie earned her Bachelor of Science in Criminal Justice and Minor in Psychology from Weber State University and then went on to become a Licensed Social Services Worker in the Social Work Field. She earned her Special Education Teaching License from Weber State University.
Jamie has worked in the Social Work field for the last 20 years. She began her career working with High Risk Children/Youth and families in Mental Health programs, schools, communities and provided in home counseling services. She worked as the Director of an Adolescent Substance Abuse program for several years and then began working as the Lead Social Worker for Geriatric Program, providing support, counseling and resources within the community. Prior to moving to Wayne County, she worked in the Hospital setting as the Lead Social Worker providing assessments, resources, crisis and trauma intervention/support.
Jamie enjoys working with children/youth and families, providing education on Mental and Emotional Health, crisis intervention, resources and support. She enjoys spending time with her husband and 5 kids. She enjoys team roping, swimming, camping, fishing and traveling.
As a school district we are excited to have a school social worker on staff. The following documents provide information about what school social workers do.
Last updated on .
Hits: 1444