Principals Thank You!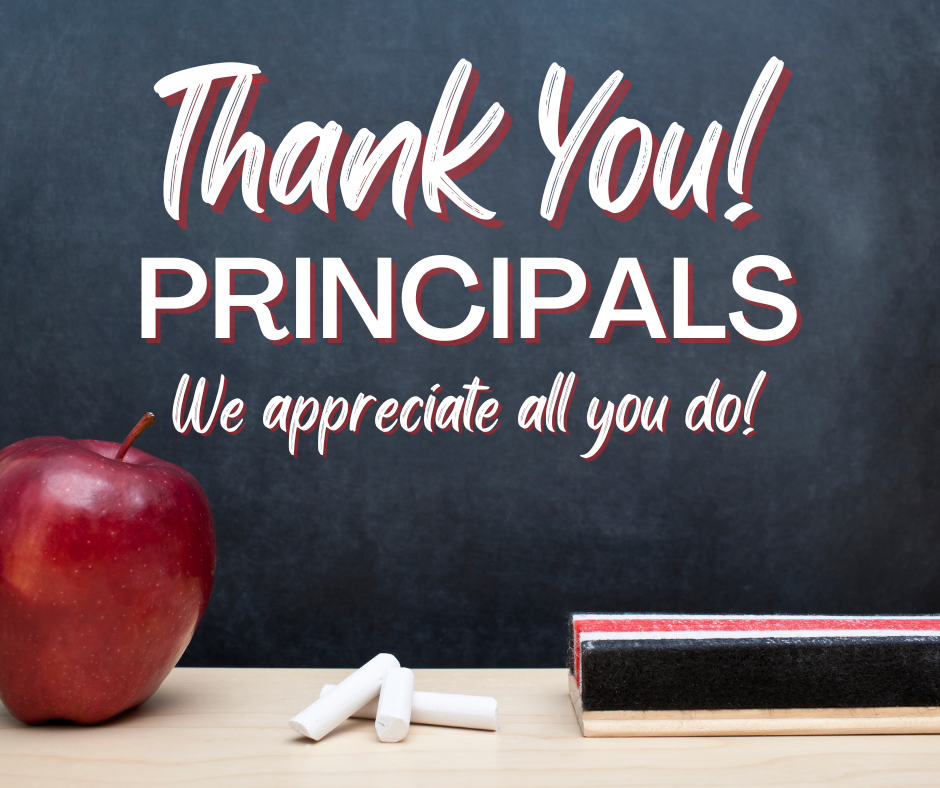 We want to give a big Thank You to each of our principals at Wayne School District. We appreciate all of their hard work and dedication to our students.
Loa and Hanksville Elementary Principal - Wendy Potter
Wayne Middle School Principal - Nikki Stringham
Wayne High School Principal - David Chappell
THANK YOU!
Last updated on .
Hits: 262