Action in Excellence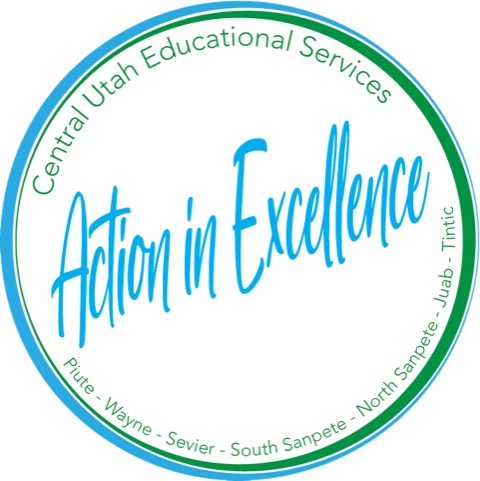 The Central Utah Educational Services (CUES) Region is participating in a recognition project for all school district employees in the Region- the Action in Excellence Award, or AEA. The Action in Excellence Award is intended for anybody to give gratitude, appreciation, and accolades, or highlight the incredible contributions being made by any school district employee in the CUES Region. Custodial staff, secretaries, bus drivers, crossing guards, TAs, lunch workers, counselors, SROs, school nurses, coaches, teachers, administration, etc. if they work in or for the district, send them a thank you!
Submitting notes of appreciation is easy. There will be a poster in every building, and each staff member will receive a personal placard with a QR code to scan or a short URL that will take you to a Form where you will tell the recipient what you'd like them to hear. The recipients you recognize will receive an automatically generated thank you card that will include the information from the Form. Each week, CUES will deliver any cards to the district office, which will then get them out to the different locations of the recipients. One recipient from each district will be randomly selected every month for a special "Thank You" gift from CUES.
There are remarkable things being done every day that benefit our students, departments, schools, and district. Take advantage of the Action in Excellence Award and recognize your colleagues and peers.
Who would you like to recognize? Click here https://cuesurl.com/aea.
Last updated on .
Hits: 256