Latest News
Details

Hits: 253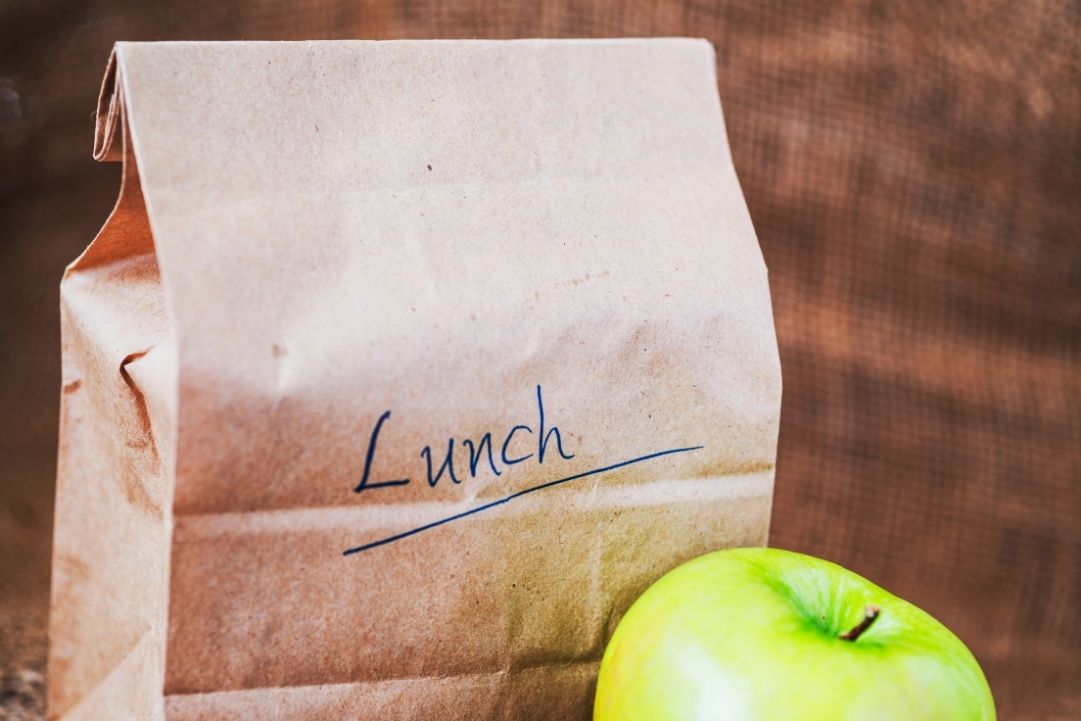 WMS Summer Meal Program:
Wayne Middle School is participating in the Seamless Summer Option (SSO) food service program during the summer of 2021. Meals will be provided to all children free of charge who are attending summer school. Meal service is restricted to this population in order to feed students who attend summer school and stay through the lunch hour. Meals will be provided to all children without charge and are the same for all children regardless of race, color, national origin, sex, age or disability, and there will be no discrimination in the course of the meal service.
Free meals to summer school children will be provided at Wayne Middle School at 12:45, Monday through Wednesday starting on June 7 and running through July 28 with July 5, 6, & 7 off.
This institution is an equal opportunity provider.
Details

Hits: 423

Join us for the Wayne School District Board Meeting on May 12, 2021 at 6 pm at Wayne High School. You can also join the meeting online through webex using the link or information below.
Meeting Link: https://uen.webex.com/uen/j.php?MTID=mfb027cb4e5058f9cd774b69b80874c99
Meeting Number: 177 048 4012
Meeting Password: wayneboard
Agenda
Details

Hits: 347
Join us for the Wayne High School Spring Concert at the Wayne High School Auditorium tonight, May 3, 2021 @ 7:00 pm. The concert will be featuring the Wayne High School Choir, Band and Seal Squad Ensemble. You can also view the concert on our YouTube channel.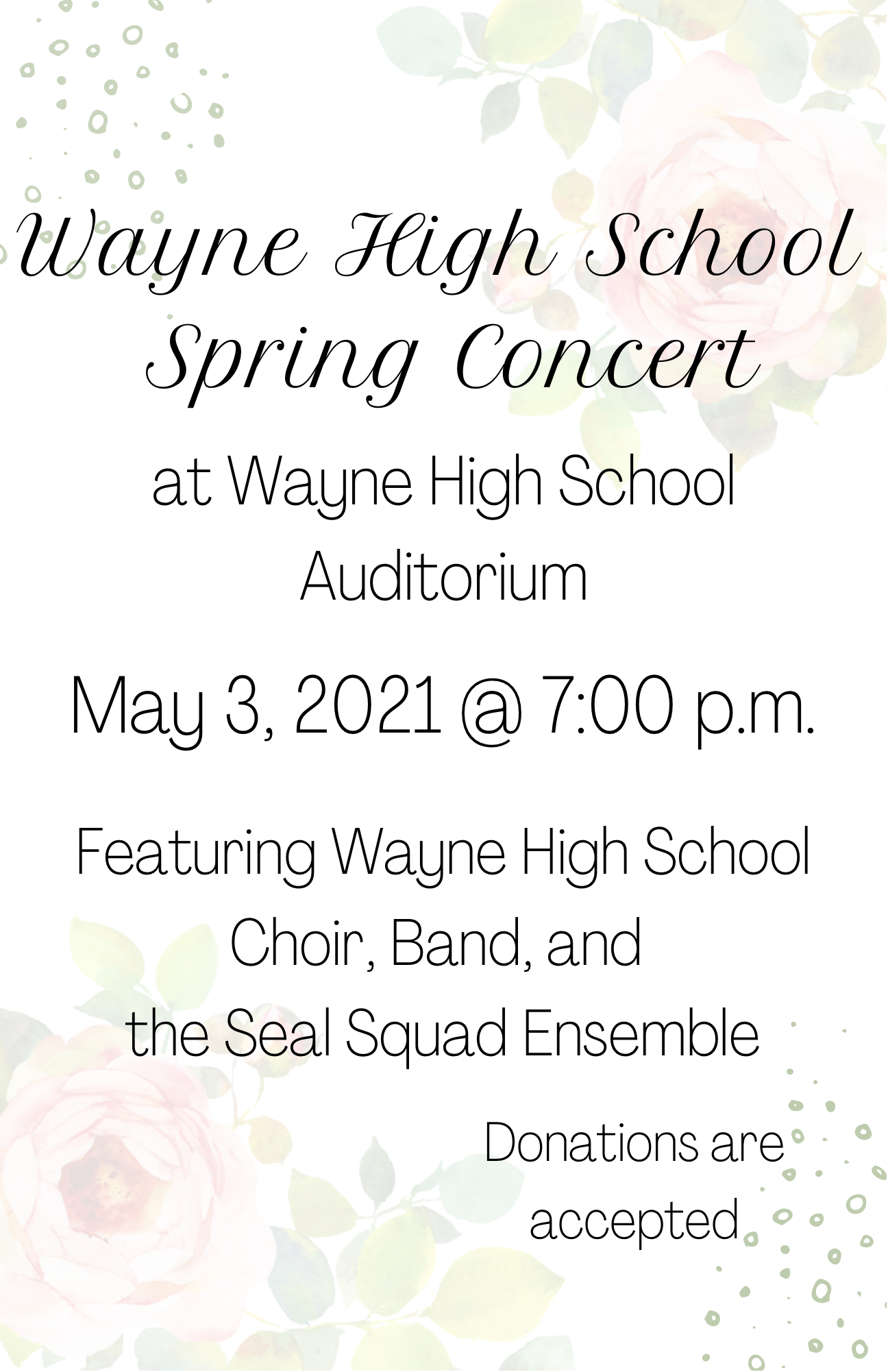 Details

Hits: 317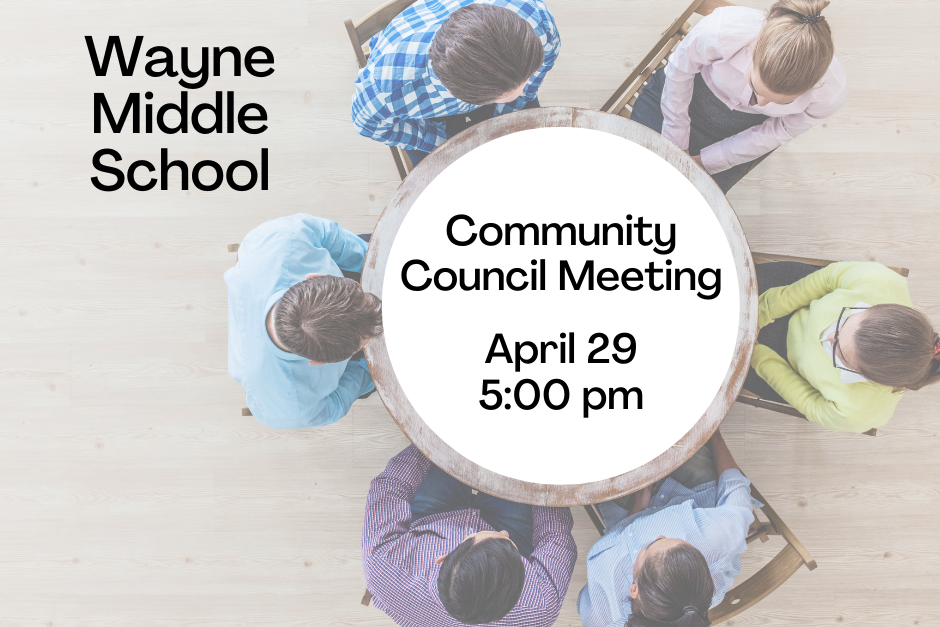 Here is the agenda for the WMS Community Council Meeting tonight at 5:00 at Wayne Middle School. Community members are welcome to attend.
Details

Hits: 283
Last Friday, the 1st grade went on a community field trip to the Egan Fish Hatchery, the Riddle Alpaca Farm, and then got a visit from Smokey Bear and the great people at the USFS. Thank you to all the businesses that taught these students how awesome science can be!!
Details

Hits: 328
Ms. MarJean Davis' second grade students have been busy working this year learning many new math skills. They have learned to tell time, count money and add and subtract with regrouping to name a few. To help firm up these skills, Ms. Davis' class will be hosting a yard sale. The yard sale will be held on the east side of Loa Elementary school on May 13th. They will be open for shoppers between 11:30-2:00. In planning, her students wanted to do something special with the money they earn. The decision was made to buy diapers and donate them to our local WIC. Please come support the second grade student and buy from their yard sale.