Latest News
Details

Hits: 341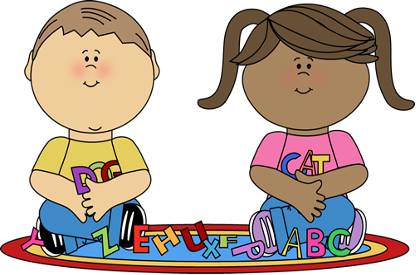 It is time for preschool registration.
Details

Hits: 293
Wayne High School has recently been able to get a girls softball program. This is the second year that they have had softball, but this is the first year that the athletes have actually gotten to play because of COVID. The head Coach is Dan Taylor, and the assistant coaches are Nycole Durfey, Scott Ellett, and Charity Hunt. The manager is Brylee Brown. It has been a good season so far and hopefully it can finish just as well! The next home game is April 27th against Piute!
-Savannah Williams (WHS Freshman)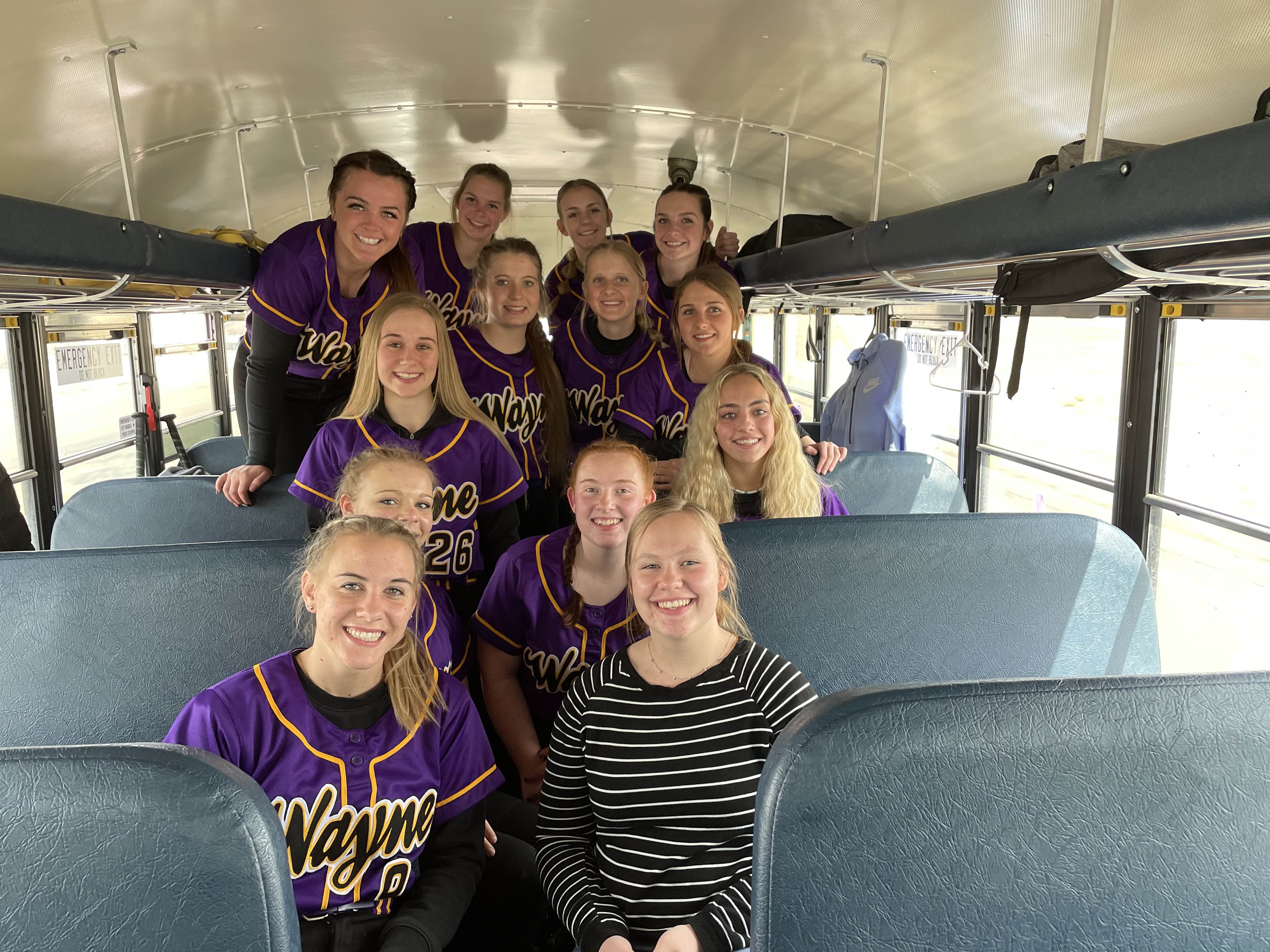 Details

Hits: 295
On March 31st, Mrs. Taft and the FCCLA officers held an Easter Egg-stravaganza! First, there was a super fun egg hunt where the students had to find eggs out in the baseball field. Each student could collect five eggs each and all the eggs had different prizes, such as candy, a cookie, or money! After the egg hunt, the students, (in pairs of two), participated in an egg toss where the student would have to throw the egg to their partner without it breaking. The toss got more challenging as the students would have to back away farther from each other, it was very exciting and we are happy to announce that Ammon Peterson and Ryland Rees won the egg toss!
Bryndis Maw (WHS sophomore)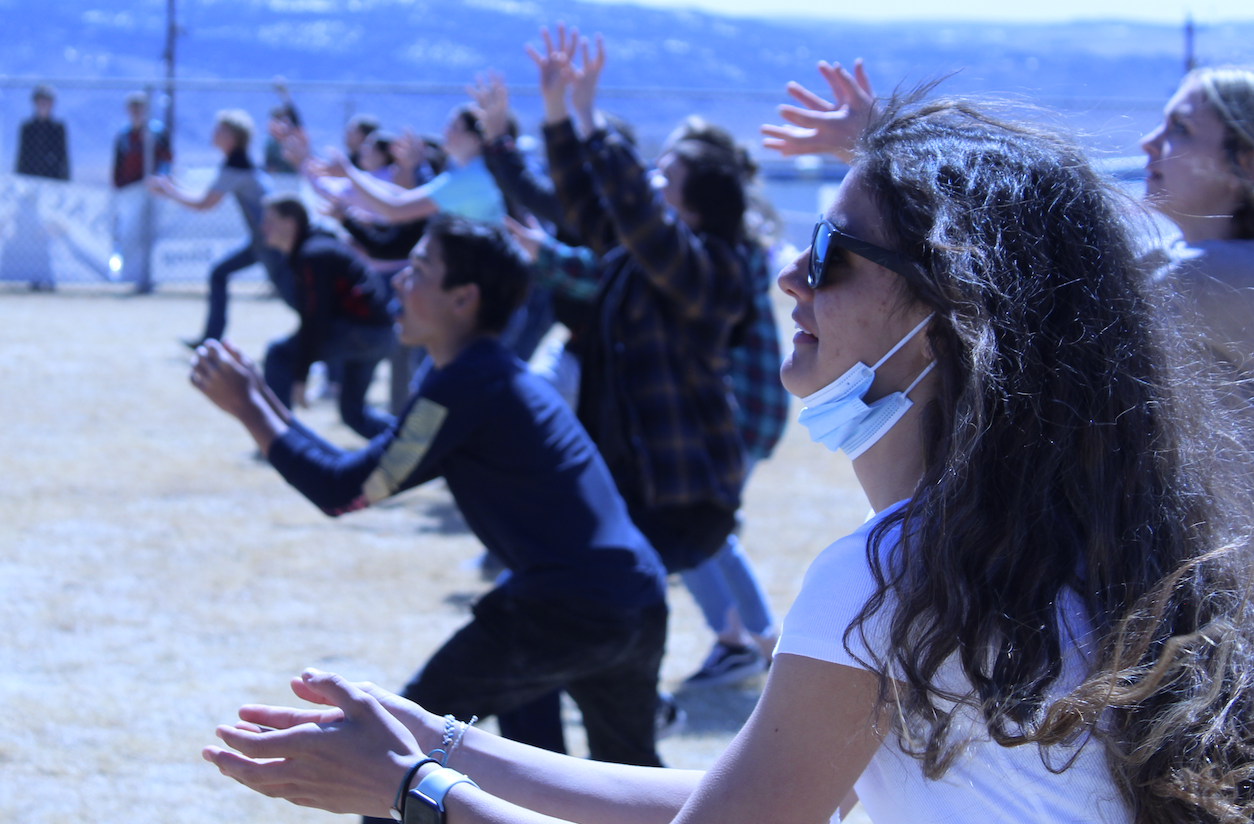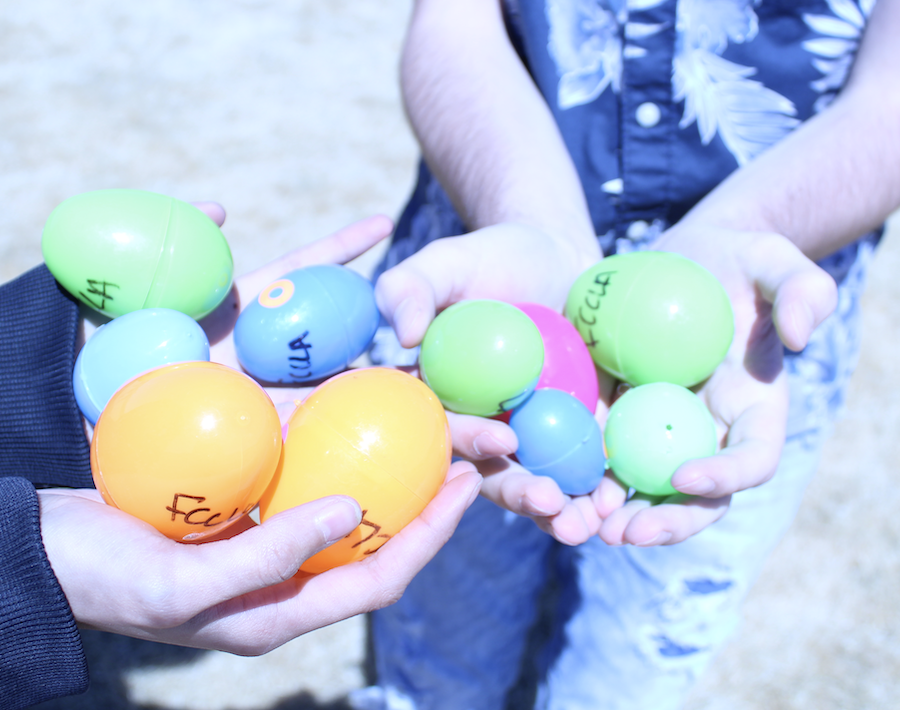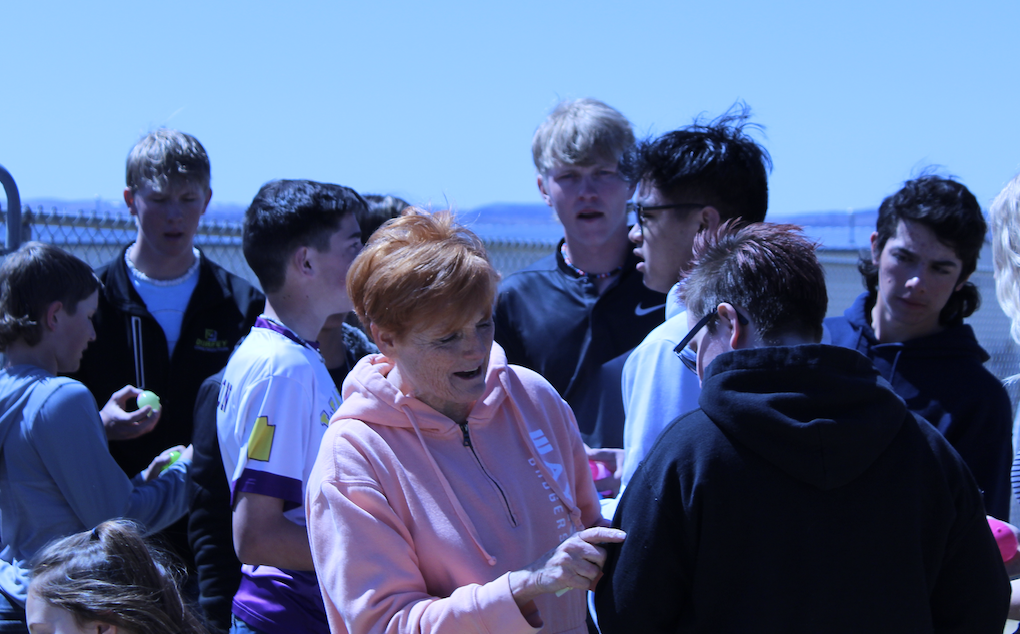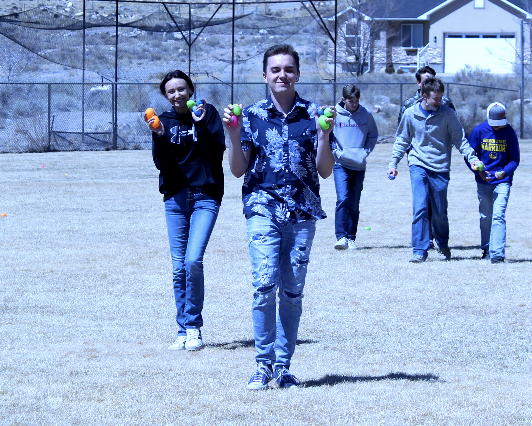 Details

Hits: 414
Have you ever wondered if being kind affects your health? Check out this article from USU to find out.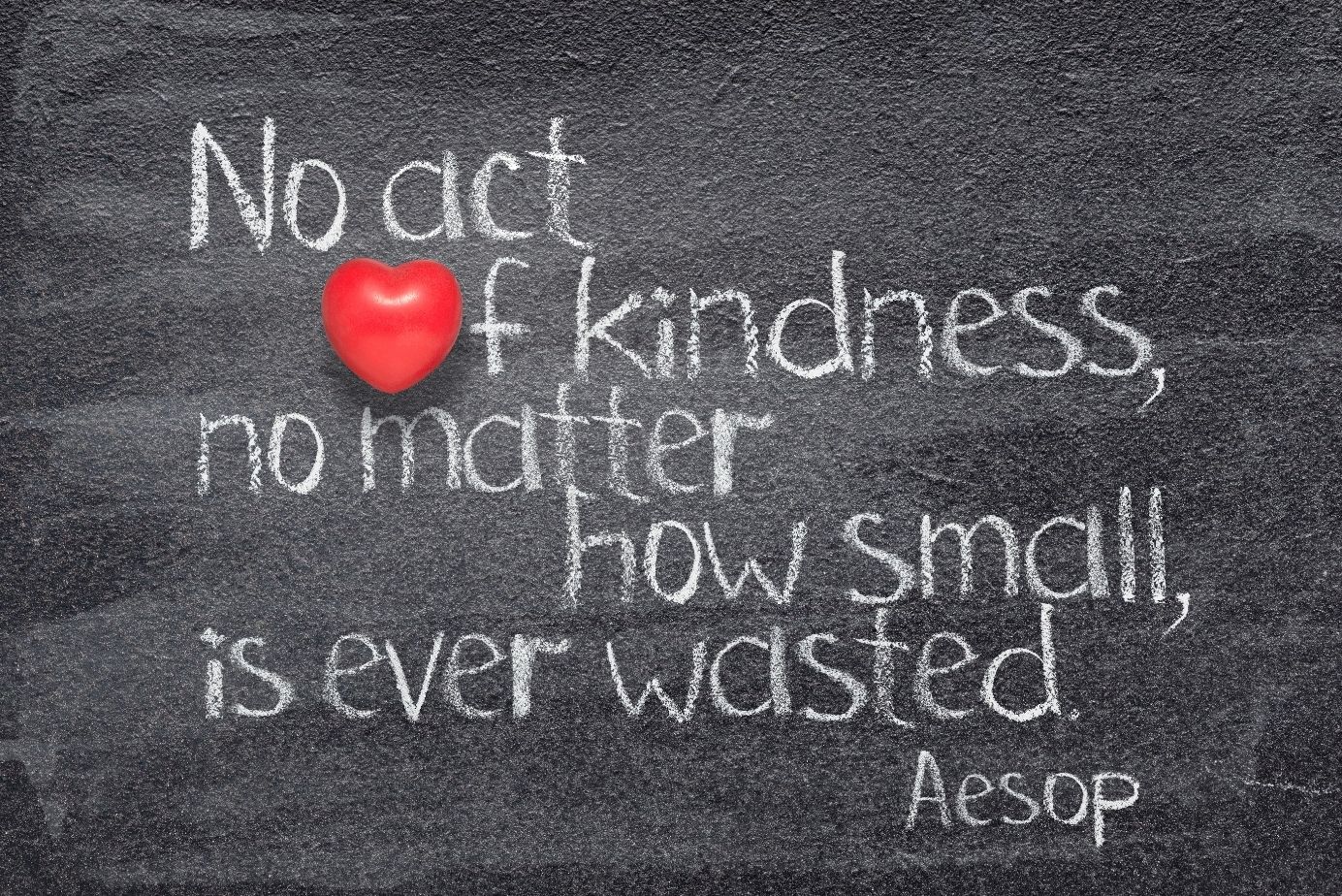 Details

Hits: 550
Join us for the Wayne School District Board Meeting on April 14, 2021 at 6 pm at Wayne High School. You can also join the meeting online through webex using the link or information below.
Meeting Link: https://uen.webex.com/uen/j.php?MTID=m6e0bde53c4e9518a92e4052591998597
Meeting Number: 133 403 3744
Meeting Password: wayneboard
Agenda
Details

Hits: 310
19 March 2021
The Physics Class is at it again. Another experiment lab came to light, but this time it was a competitive survival. More specifically, every student paired into teams of two to design and produce a container for an egg. The egg would be dropped 15 feet high onto the floor. The egg had to be secure and decently protected. Enough to prevent any damages such as cracks. There were many designs that the students came up with. Some were simple shells to hold the egg. Others had more advanced designs such as the Jacks inspired designs, pyramid inspired designs, and others. Out of all the teams only one survived the fall. Ian Hernandez and Katlin Alred. They had a pyramid shaped container primarily focusing on air resistance than shock absorption or simple sturdiness. Congratulations on being the sole success in protecting the egg from the fall.