Latest News
Details

Hits: 367
On the 2nd week of February there's going to be a Spirit Week where there's gonna be things like, Dodgeball Competition, Valentine Boxes and on February 12th, there's gonna be cookies that you can buy from Mrs. Taft's room, with a non hefty price of 1$ per cookie.
Dyrce Pelicano (Sophomore)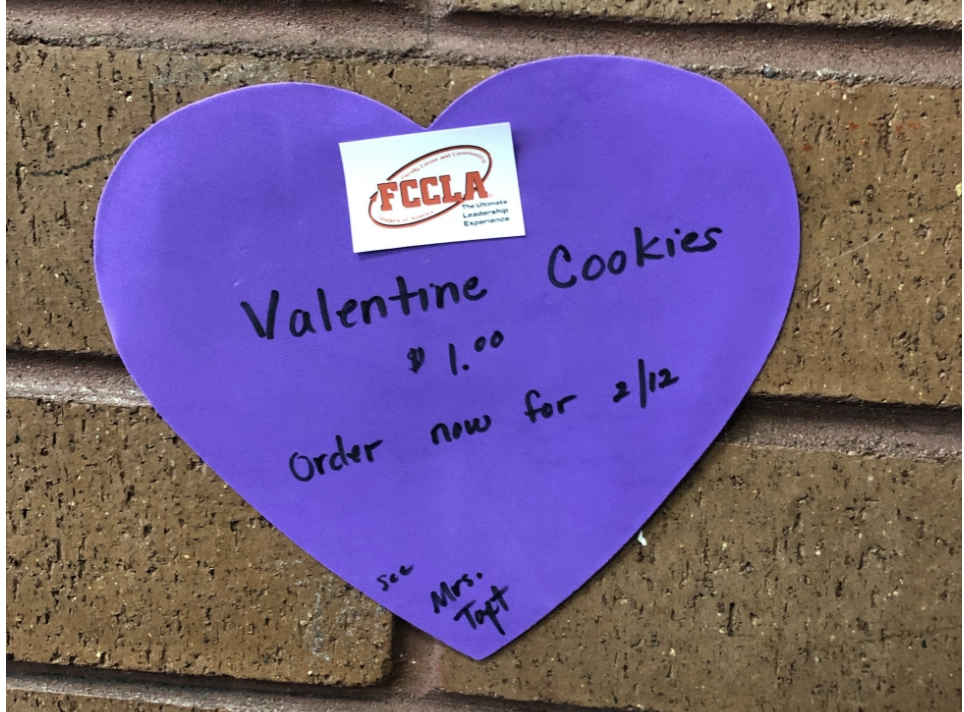 Details

Hits: 369
On Thursday, January 28, the Wayne High Wrestling team went to divisional wrestles in Panguitch and the boys did amazing! The team took 3rd and all eight boys qualified!
Individual placing:
Rayce Jeffery (120) - 2nd
Kolt Pace (126) - 1st
Ryker Grundy (126) - 3rd
Jesse Peterson (132)-2nd
Riley Edwards (138) - 1st
Ryker Bradburry (138) - 3rd
Jace Edwards (145) - 2nd
Marcus Wilson (152) - 1st
GOOD JOB BOYS!!!
Created by: Bryndis Maw (sophomore)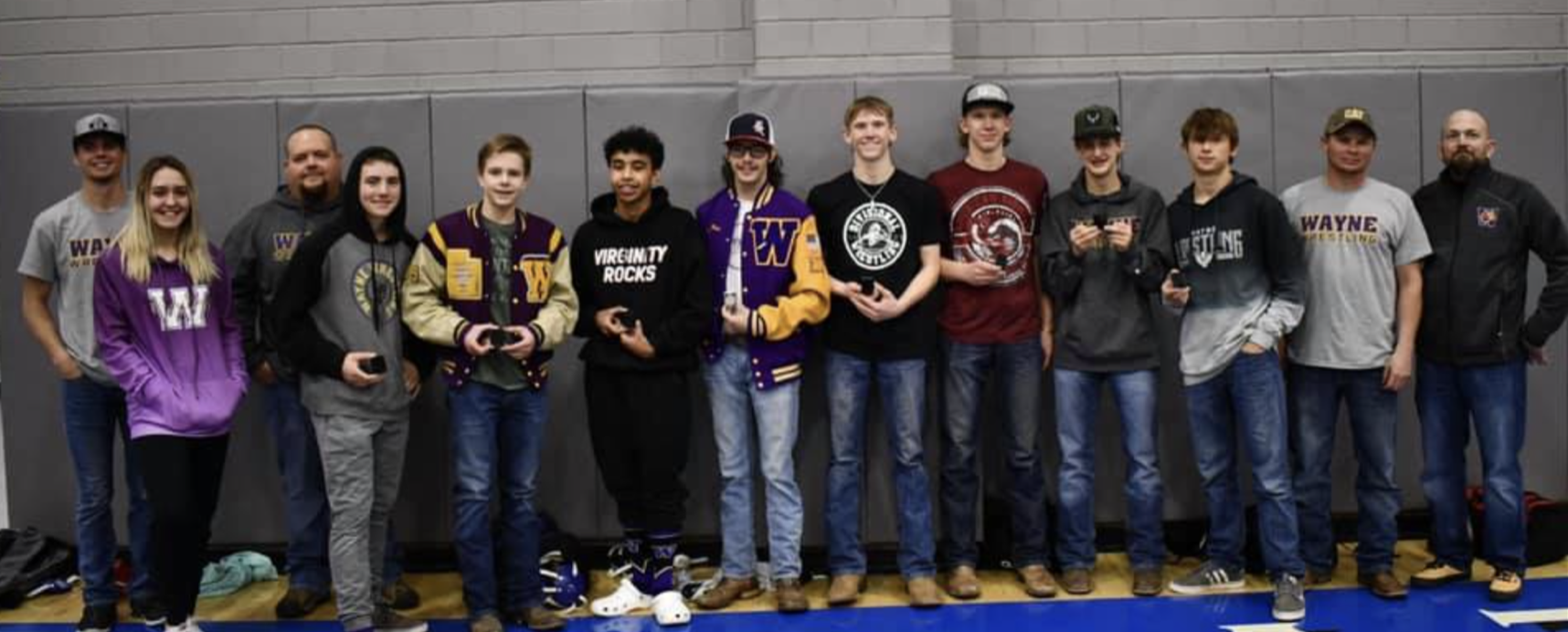 Details

Hits: 379
Earlier this week of January 24th-30th Wayne had 2 games. The first game was against Milford and the second game was against Piute. On Tuesday we played Milford at home. This was a high scoring game between both teams. Both teams worked super hard, but Wayne got ahead and won 72-63. On Wednesday Wayne traveled to Piute to play them on their home gym. This game was very intense, but Piute ended up winning. This had been one of Wayne's first losses out of the 15 games that they have played. This Friday they play Water Canyon at home!
-Savannah Williams (WHS Freshman)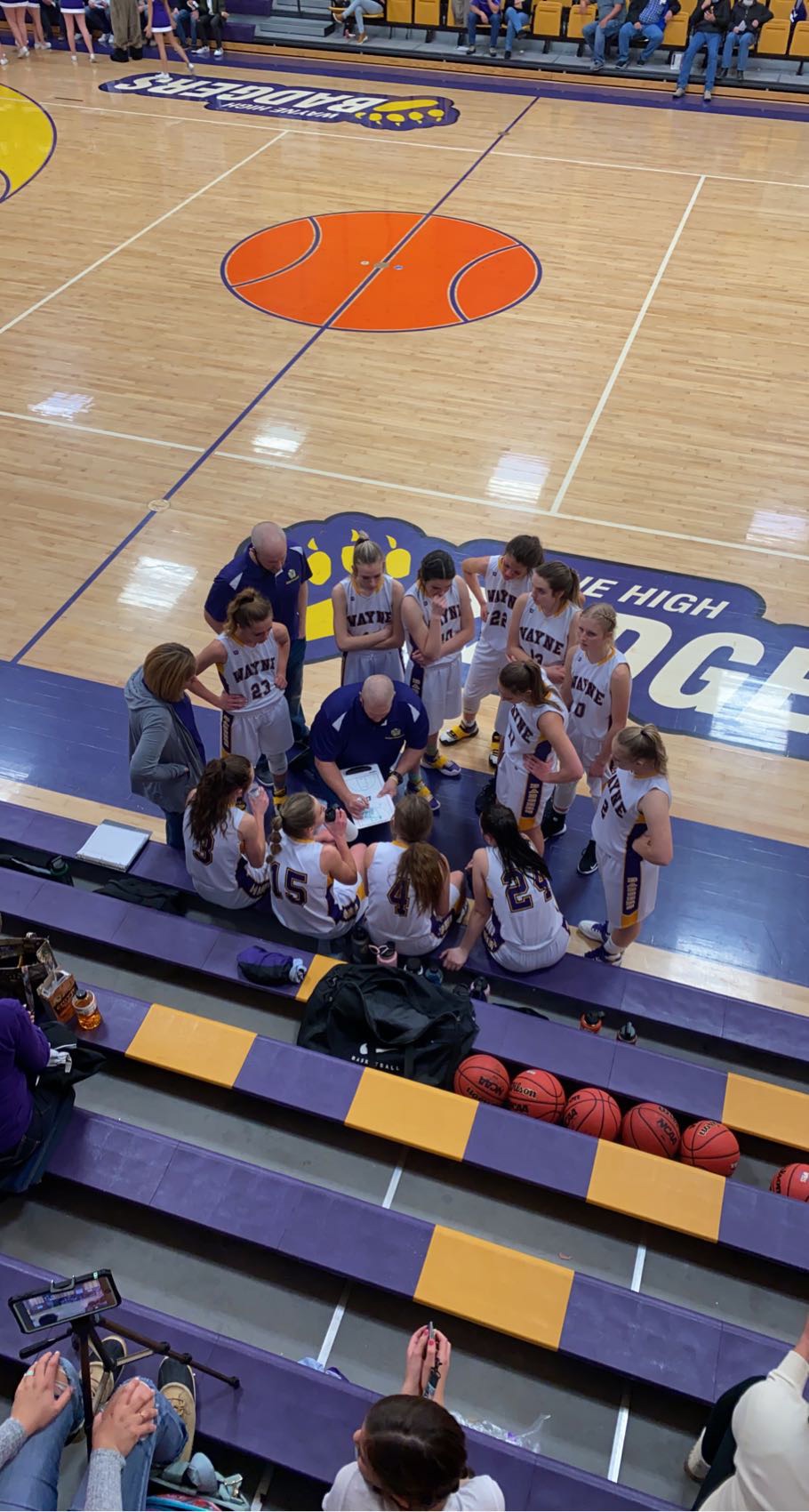 Details

Hits: 363
Here at Wayne High School, we are lucky enough to have a pep band. The pep band consists of all of the students who are in Mrs. Chappell's band class. These students work very hard to get their pep band music ready. Many hours have been spent practicing these awesome songs to play at the boys and girls basketball games. The pep band adds so much to every game that they attend, and we are grateful for their willingness to share their musical talents. The pep band also loves when the cheerleaders and the student section join in to sing along to the songs they play. So, we encourage all students to come out to the games and cheer on their fellow band members, cheerleaders, and athletes. Thanks again to the pep band, and to Mrs. Chappell, for all the hard work and excellent music they provide for our school.
~Elena Peterson (WHS Sophomore)