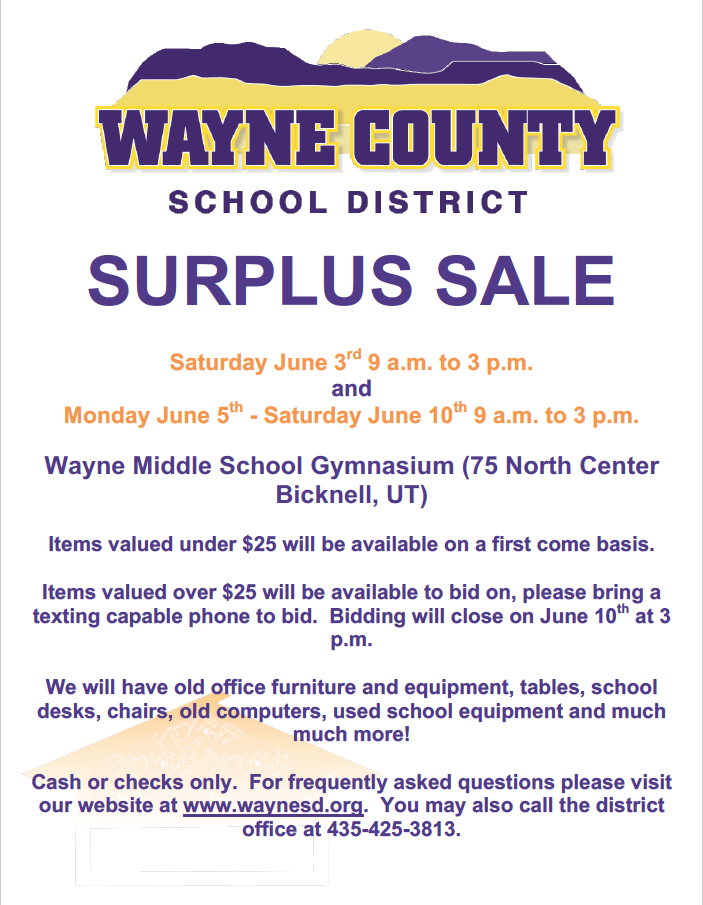 For more information, read the FAQ here.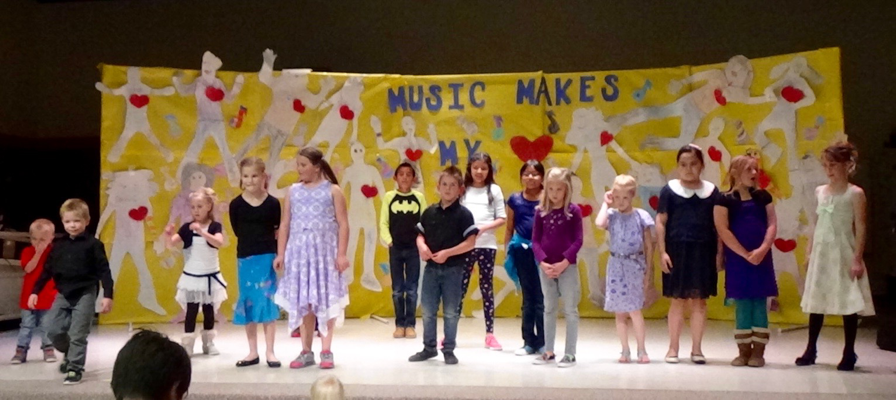 On Thursday May 18 Hanksville Elementary presented a musical program called Music Makes My Heart Happy. The students showed a great amount of enthusiasm as the sang and danced for parents and family. The adorable preschool students also were involved when they sang the song Shake My Sillies Out. During the year the elementary students learned how to play recorders and they demonstrated their skill. It was a fun event and all in attendance were filled and left with happy hearts. A special thanks to Kori Weihing who put the event together.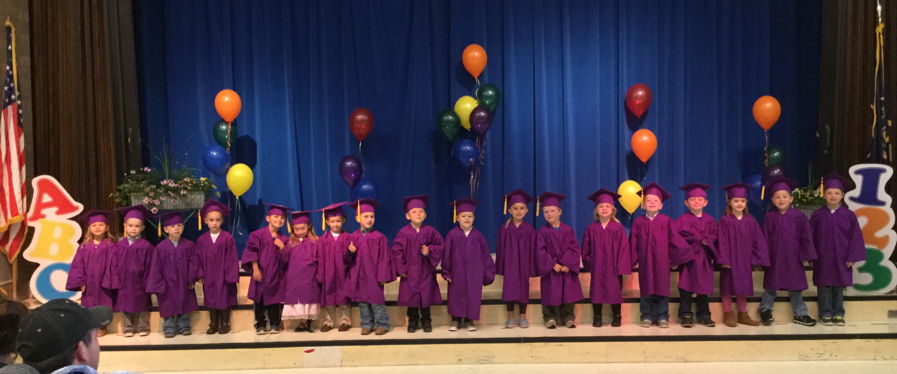 On May 17th and 18th the 40 students attending Loa Elementary preschool were promoted to the kindergarten. During this school year the students had long time teacher Mrs. Jan Brown as the teacher. Jan's outstanding paraprofessionals, Iris Peterson and Kathy Woolsey, assisted her. Mrs. Brown introduced children to basic concepts such as shapes, letters, numbers and colors. The students learned nursery rhymes, songs and had many hands on activities. But preschool is about learning much more than what a circle looks like. It's where children first develop a relationship with learning. Children spend most of the preschool day working together with classmates. We are grateful for the support we have had from parents and want to specifically thank Mrs. Brown for a job well done.