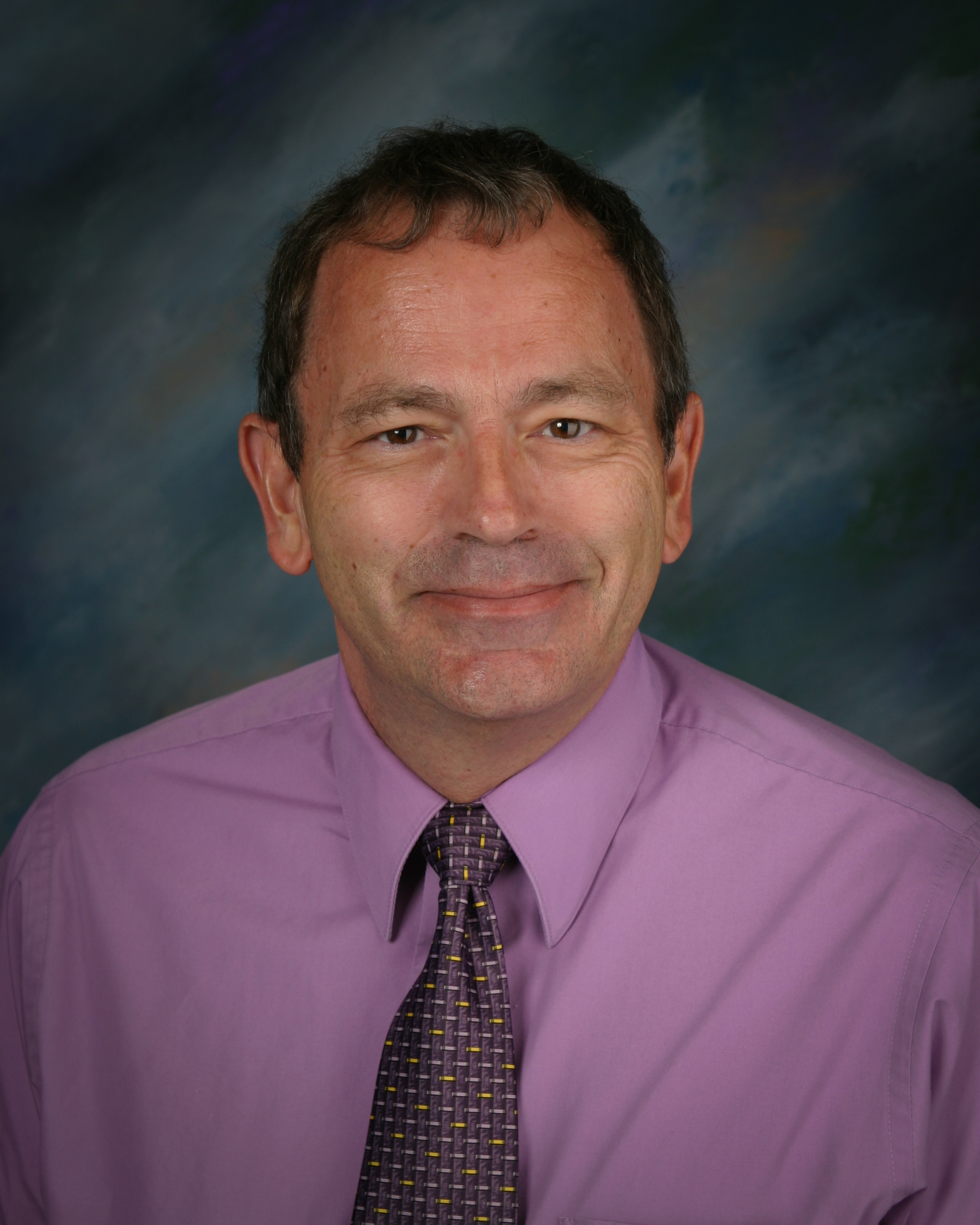 Wayne School District would like to welcome Dr. John M Fahey as our new superintendent!
Dr. Fahey has been an educator for 17 years. He has 12 years of experience as an administrator, 8 of those years as principal of Whitehorse High School. Currently, he is the CTE Director in San Juan School District in Blanding, Utah.
Dr. Fahey has extensive experience in multi-cultural education settings and working with turn-around schools. He believes in educational excellence for each child. His work as a principal and district director has been marked by college/career readiness efforts, improved test scores, enhanced community involvement, and strengthened student capability.
His educational experience includes eight years as a high school principal, two years as a high school assistant principal, two years as a CTE Director and five years as a classroom teacher.
Dr. Fahey was born in Canada and was raised in Connecticut. He served in the U.S. Army as an Intelligence Officer and retired after 20 years. While in the service John spent seven years in Germany, one year in the Philippines and one year in Saudi Arabia.
John Fahey earned a Bachelor's degree in History from Brigham Young University, a Master's degree in Business Administration from Saint Martin's College and a Doctorate of Education from Walden University. He received his administrative certificate from Utah State University.
Dr. Fahey married Eileen Macdonald who hails from Provo, and they raised a family of six children. They also have five grandchildren.
He is an outdoorsman that spends many weekends in the mountains. John is also an active scouter who sees the importance in working with our youth. He is anxious to make his home in Wayne County.