Details

Hits: 1250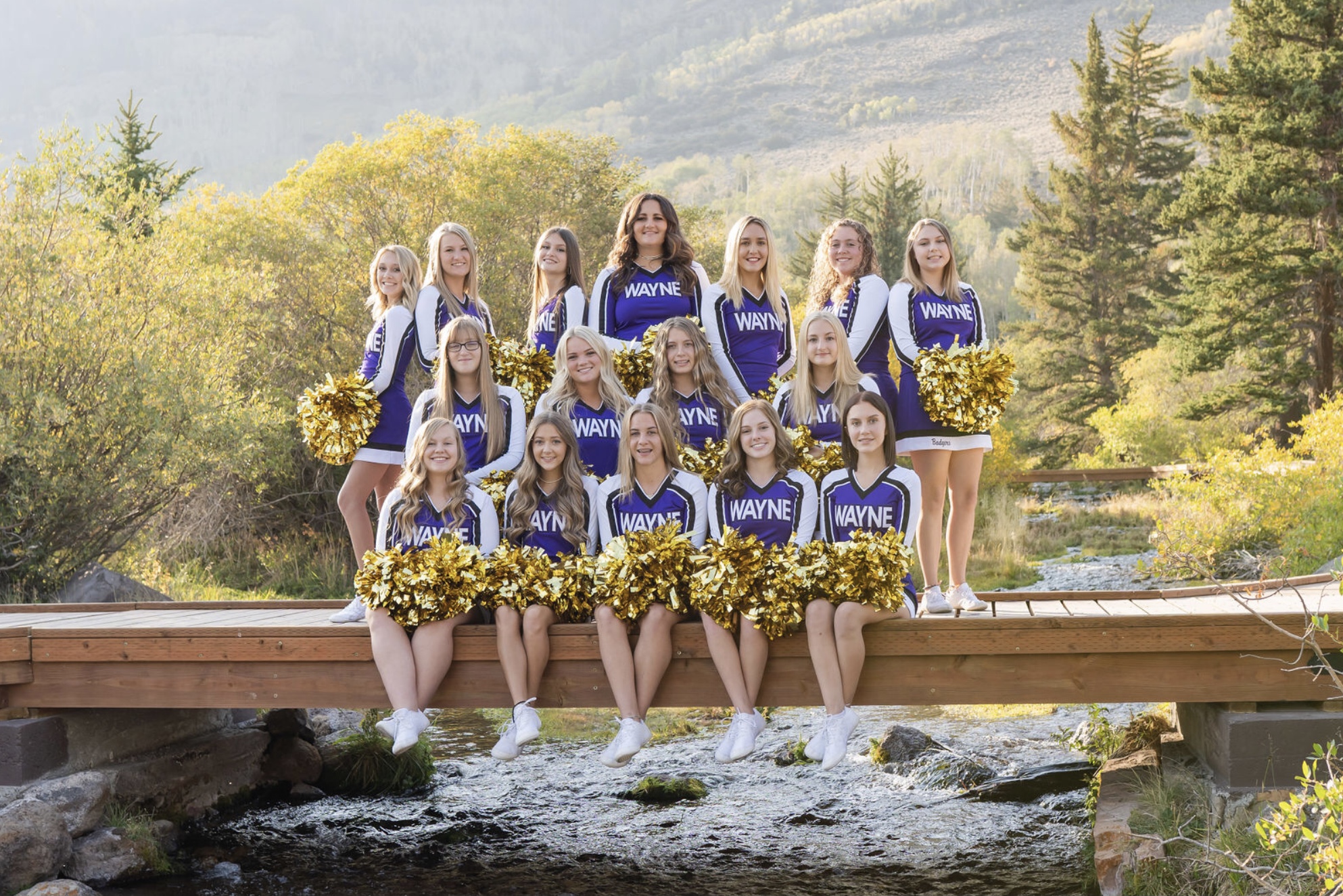 We are the Wayne High cheer team! This year we have recruited so many girls to cheer for our school. It is our pleasure to go to sporting events to help boost the spirit of the crowd and help the teams gain confidence and drive! We are your support! We will always cheer on anyone to do their best and to strive for greatness. This team is full of such amazing, talented, and supportive girls and we are so happy to be able to cheer this year because of the pandemic. We also appreciate our wonderful student section for helping us cheer the sports teams on! We strive to do our best and to boost everyone up! GO WAYNE HIGH!
-By Bryndis Maw (sophomore)
Details

Hits: 1679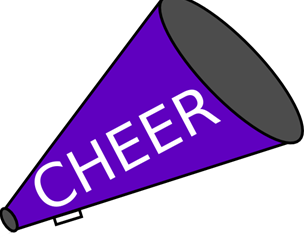 It's that time again! Our cute Wayne Cheerleaders are hosting a mini cheer camp and performance for ages 3 - 12!
When: Monday, Feb 4-8
Practices will be at 6:00 pm on Mon, Tues, and Wed. Thursday practice will be at 5:00
Cost: $20 and that includes a T-shirt!
We will perform at the Friday night game. Time will be announced soon for the performance! If you guys want to sign up Contact : Miranda or Tammy or get with one of our cheerleaders by Monday Feb 4!
Details

Hits: 3148
A big shout out to the cheerleaders and their coaches on great sportsmanship. Green River and Wayne both went out of their way to model this. Way to Go!