Details

Hits: 95

Come join us for the Spring Concert featuring the Wayne High School Band and Choir and the Wayne Middle School Band on May 2, 2022 at the Wayne High School Auditorium. The middle school concert is at 6:00 pm and the high school concert is at 7:00 pm.
Details

Hits: 137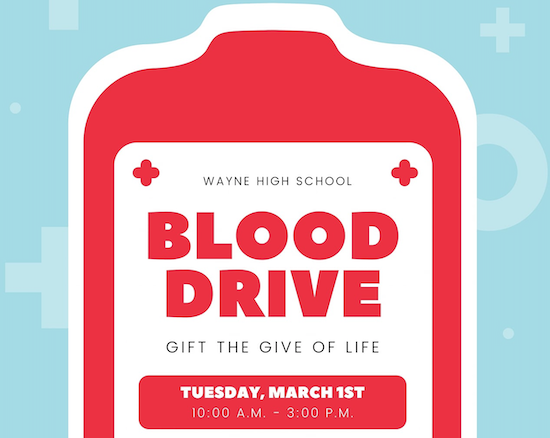 The Blood Drive will be held Tuesday March 1st from 10:00AM - 3:00PM at the WHS gym.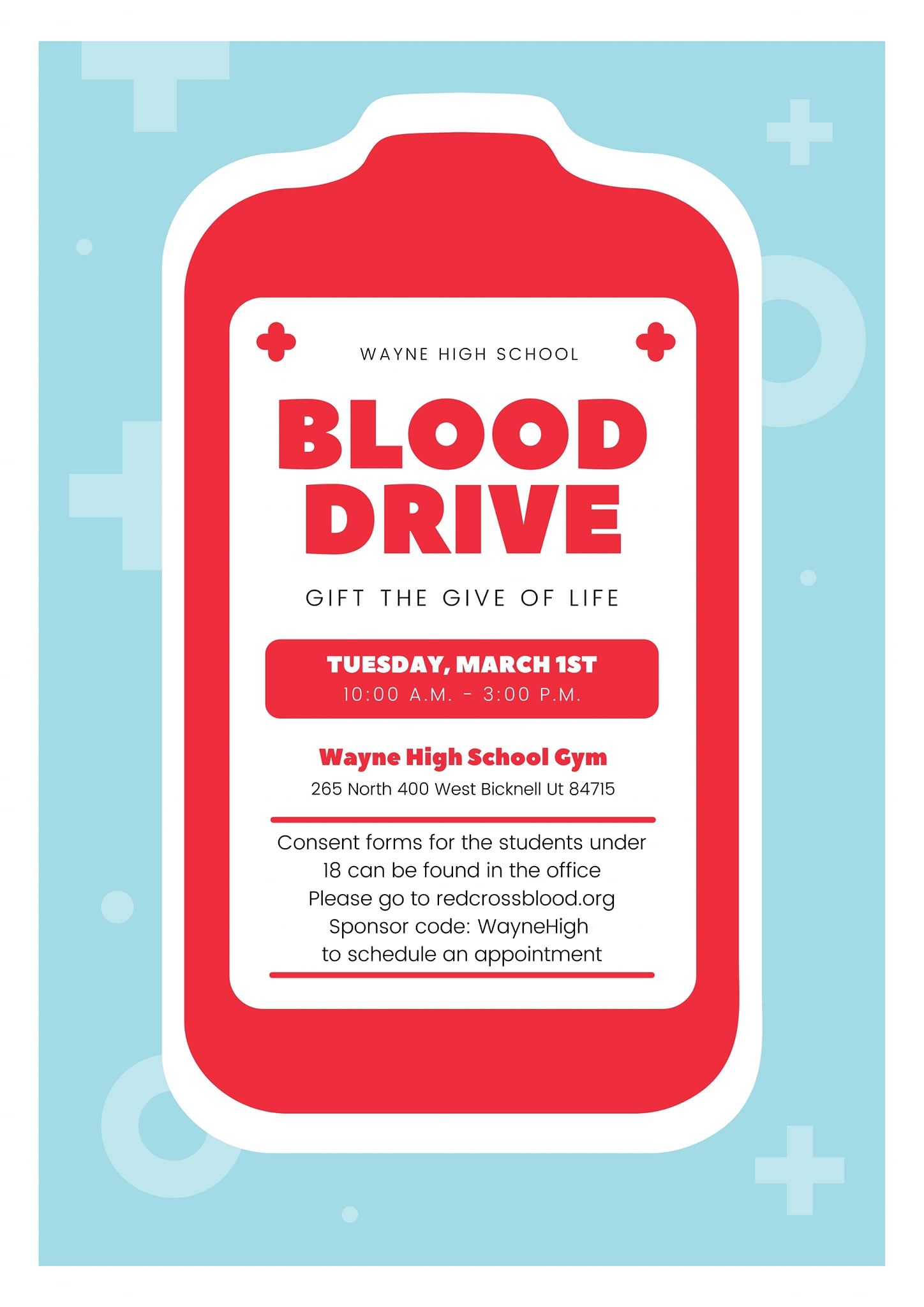 Details

Hits: 150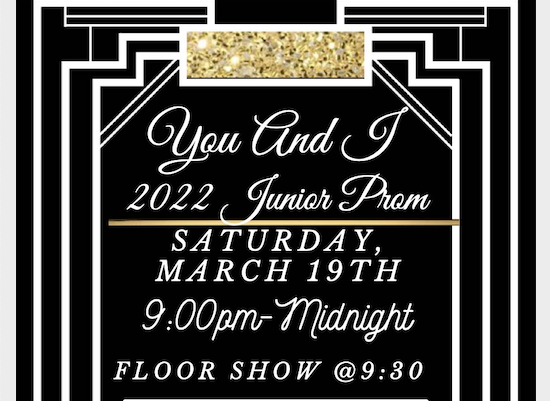 The You And I Junior Prom will be held on Saturday March 19th from 9:00PM - Midnight. Pre-order tickets are $8 for singles and $10 for couples. Buy at the dance prices are $10 for singles, $12 for couples and $30 for families.
Details

Hits: 171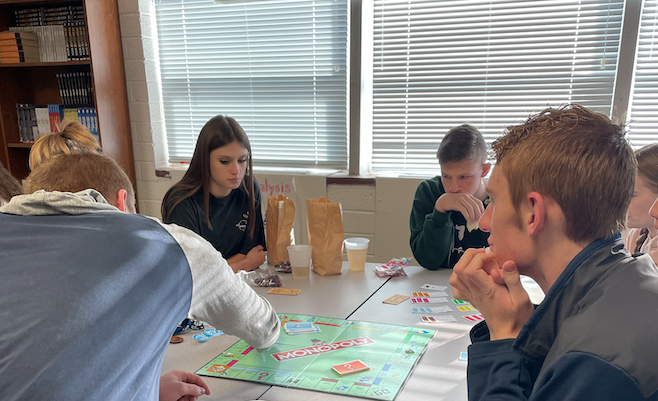 Mrs. Stringham's US History classes have learned about the Great Depression, speakeasies, the 1920s American banking system, and all things Jazz throughout 3rd quarter this year. Our culminating project was a Monopoly game speakeasy party! Everyone participated, and we all had so much fun!
Details

Hits: 158

The Code to Success Information Night will be held on March 8 @ 6 pm and will give students and parents more information about the Summer Code to Success program where students 7th through 12th can learn computer programming. The CUES region had several students complete the program last summer!
Students can register for the courses to be completed at home or attend in person classes at the Sevier CTE Center.
Dustyn Allen will facilitate the in person classes. Courses will start Monday, June 13th and conclude Friday, July 15th. In person courses will run from 8:00 am to 12:00 pm, Monday through Friday. Students can earn industry certificates and high school credit for completing one or more of these courses.
For more information about this meeting or the Code to Success Summer Program, contact Jennifer Christensen at
This email address is being protected from spambots. You need JavaScript enabled to view it.
or Sydney Leiseth at
This email address is being protected from spambots. You need JavaScript enabled to view it.
.
Details

Hits: 333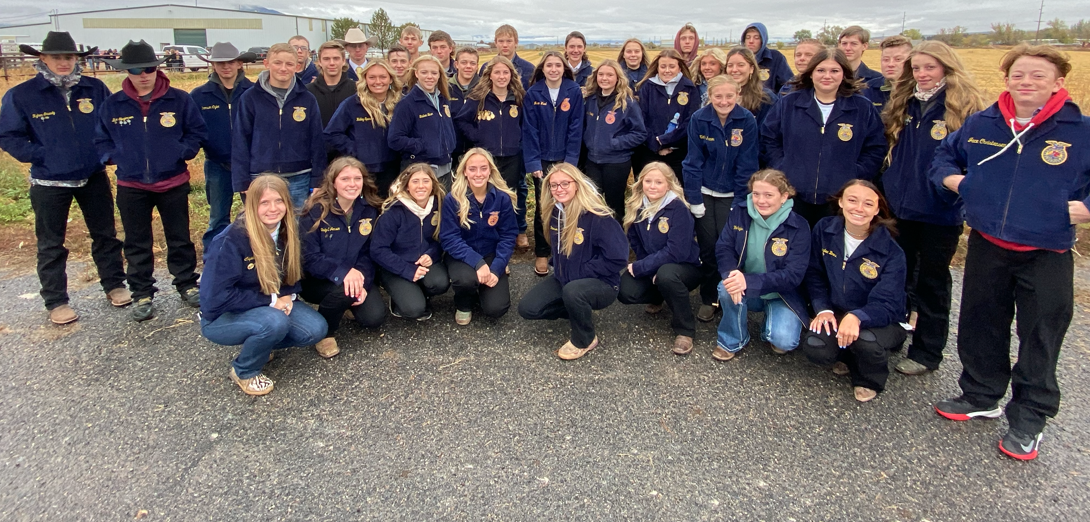 On Oct 12, 39 members of the FFA team went to Snow College to compete in Livestock, Horse, Dairy, and Mechanics. Below are the results. Congratulations!
Dairy Team - 5th Place - Ryker Grundy, Cheyanne Jensen, Shaylee Brown, Anautum Peterson
Dairy Individual - Top 20 - Ryker Grundy (11th), Russel Van Dyke (14th)
Livestock Team - 3rd Place - Chance Brian, Makayla Jones, McClain Nelson
Livestock Individual - Top 20 - Chance Brian (18th)
Ag Mechanic Individual - Top 20 - Callan Chestnut (4th)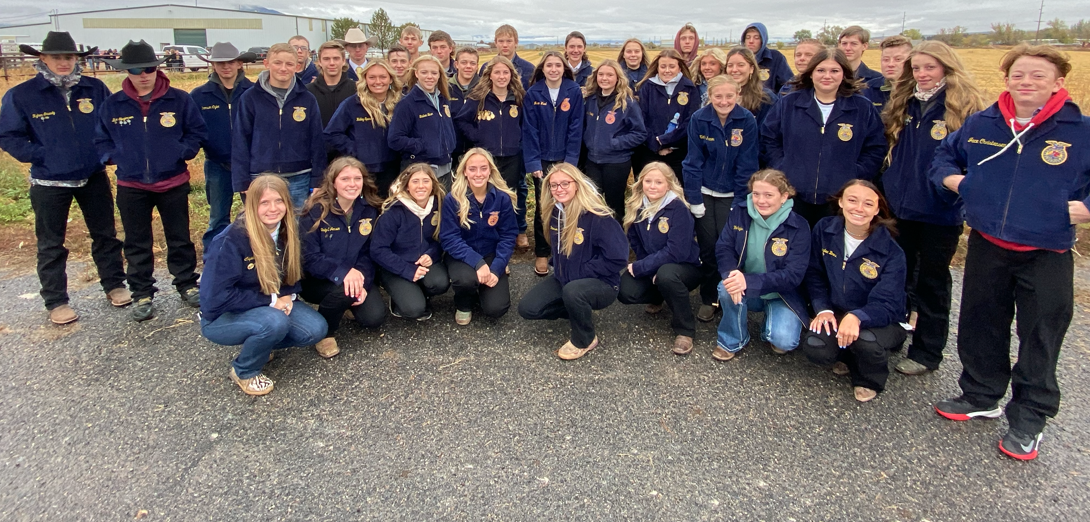 Details

Hits: 298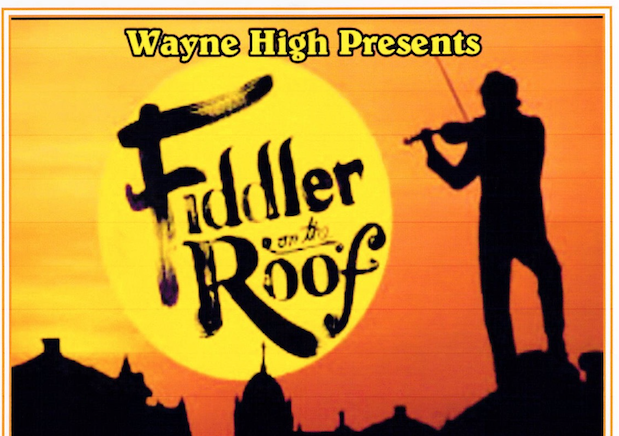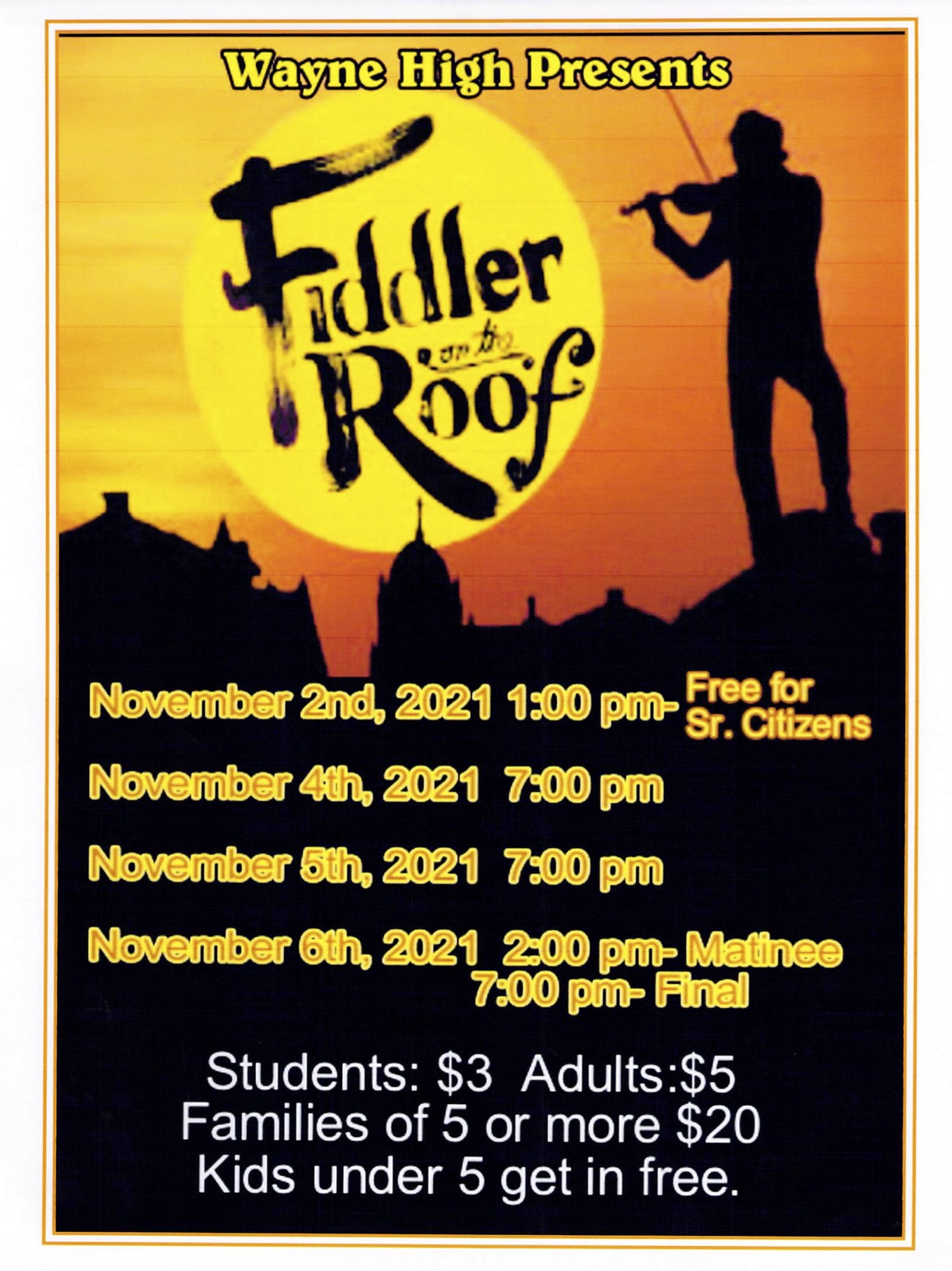 Please join us for the presentation of Fiddler on the Roof. November 2nd 1:00PM, November 4th 7:00PM, November 5th 7:00PM,
and November 6th 2:00PM Matinee, 7:00PM final. Students $3, Adults $5, Families of 5 or more $20, kids under 5 and Sr. Citizens
are free.