Latest News
Details

Hits: 347
11 February 2021
On February 8-9(Monday-Tuesday) the student council hosted a dodgeball tournament during Study Hall for Spirit Week. The tournament was between the four classes: Freshman, Sophomore, Junior, and Senior. The first day was between the Freshman vs Sophomore and the Juniors vs Seniors. The Freshman class won against the Sophomore Class, and the Juniors and Seniors were down to a 1v1 showdown where the Juniors lost. The Freshman and Seniors moved onto the finals while the Juniors and Sophomores fought it out in the losers bracket the next day. The rankings were the following: Juniors 4th, Sophomores 3rd, Seniors 2nd, and Freshman 1st. Congratulations to the Freshman Class conquering the tournament with big upsets!
Details

Hits: 655
Join us for the Wayne School District Board Meeting on February 11, 2021 at 6 pm at Hanksville Elementary School. You can also join the meeting online through webex using the link or information below.
Meeting Link: https://uen.webex.com/uen/j.php?MTID=mf46eed3cb7fbebeb9d8bb49bec8b7d67
Meeting Number: 177 680 4008
Meeting Password: wayneboard
Agenda
Details

Hits: 644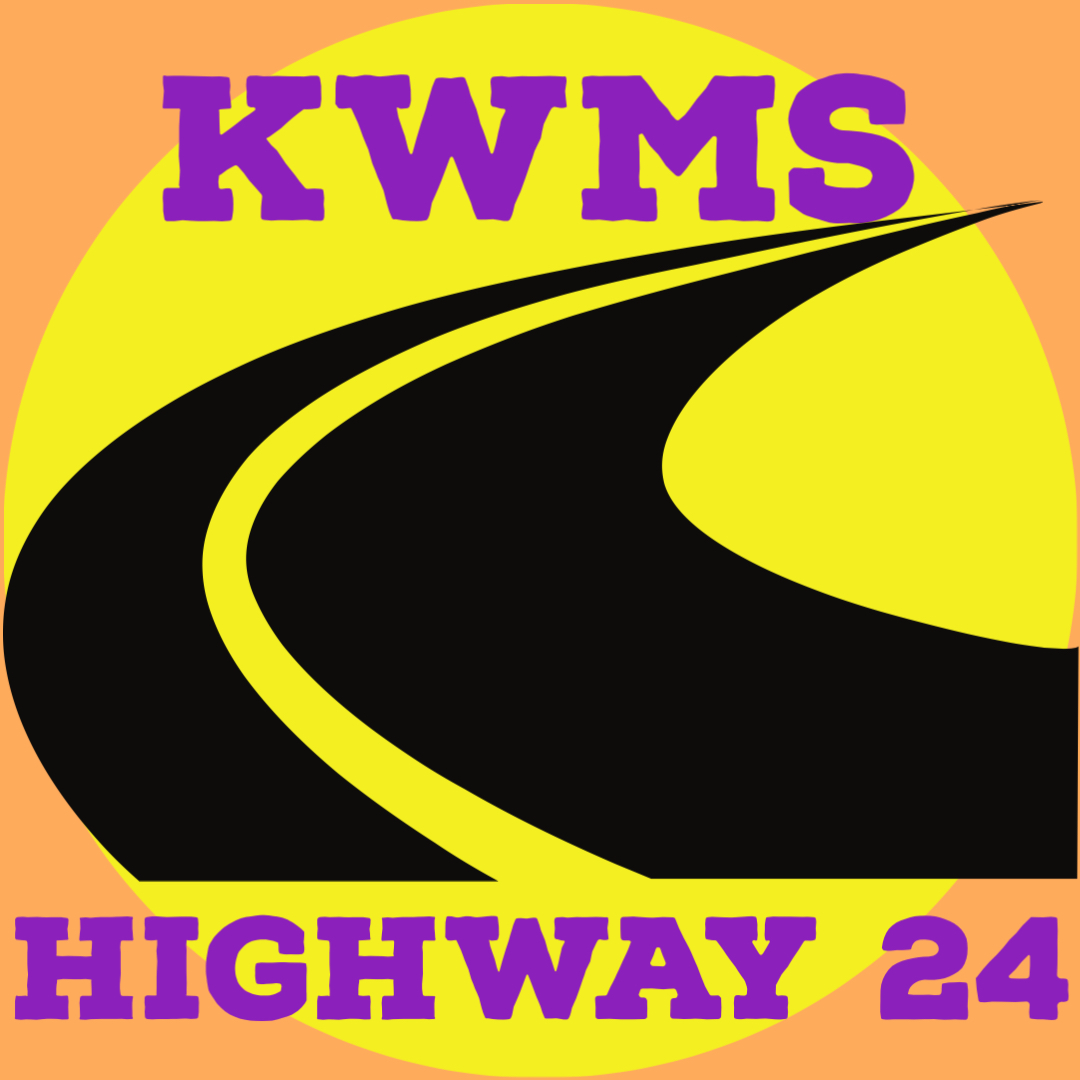 Wayne Middle School students are operating their own radio station—KWMS--featuring news that's all about Wayne County.

Eighth grade students are learning how to program a radio station, write and record news stories, and how to select all the local sports and information to put on the air.

To listen, just go to Live365.com, then search for KWMS.

Or, download the free Live365 app for iPhone or Android from your app store. It's free.

Then listen in as Wayne Middle School's students bring you local news and information.

If you have news, an announcement, a job posting—even an anniversary or birthday—email This email address is being protected from spambots. You need JavaScript enabled to view it.!
Details

Hits: 340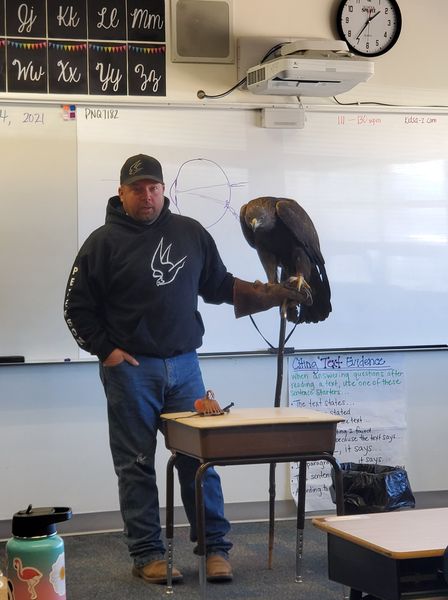 Daryl Peterson brought his golden eagle, Orry to Mrs. Barlow's 5th grade class. He has been a falconer since he was in high school. He has traveled the world training birds. He had a lot of interesting stories for the kids. Orry must have been excited too because she chirped the entire time
Her chirp sounded like a high pitched puppy bark.