Latest News
Details

Hits: 454
22 February 2021
In the B-1 Physics, 18 February 2021, class taught by Mrs. James a roller coaster activity was done. The students were to make foam roller coaster tracks and have a marble traverse through the track. Each group of students were given 8 foam noodles, duct tape, and a section of the walls on the hallway to work with. Many students had a fun time making abstract courses with loops and hills.
- Mizuki Ito (WHS Junior)
Details

Hits: 332
Learn more about this summer coding opportunity at this parent information night.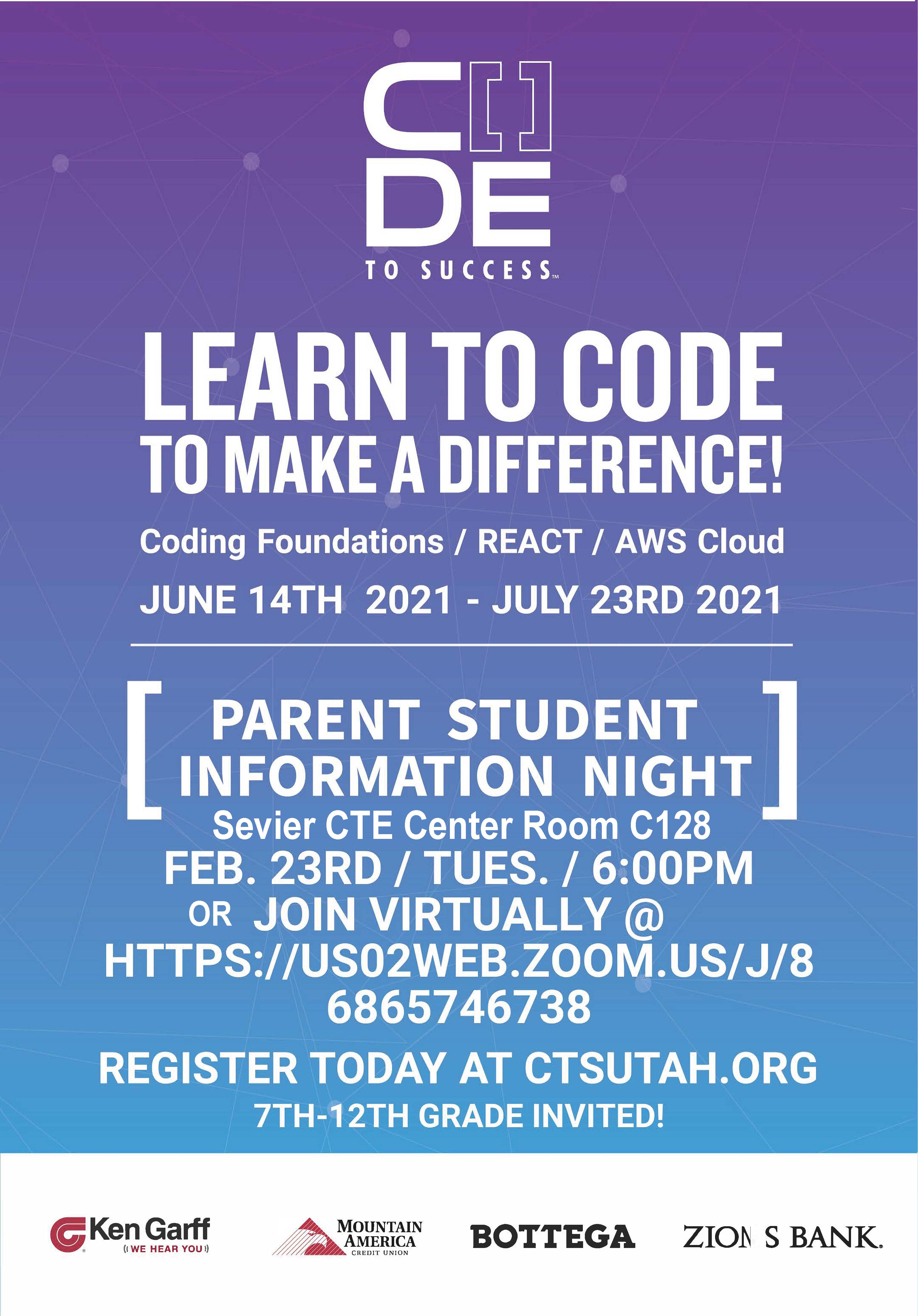 Details

Hits: 409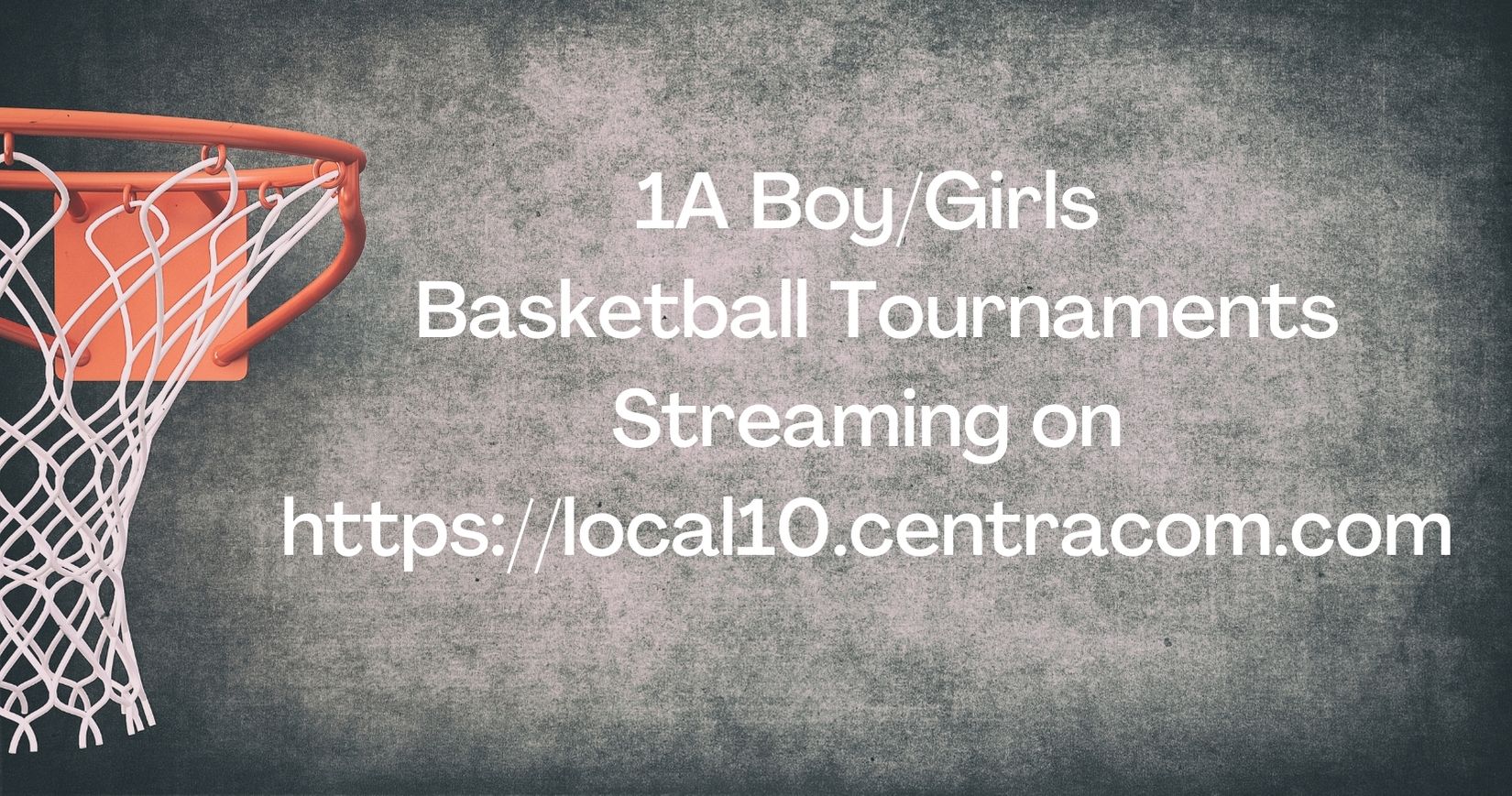 You can watch the region tournaments for boys and girls basketball on https://local10.centracom.com.
Details

Hits: 357
On February 10, Wayne High School took a trip down memory lane as study hall classes created valentine boxes just like they did in elementary school. This activity was part of the Spirit Week celebration that was happening throughout the week. Study hall classes were required to bring their own supplies (including a box) to decorate. Although many classes didn't bring a box to decorate, the student government still brought candy around to each student. It was a fun activity that definitely had a feeling of being back in elementary school as a young child. Everyone enjoyed the candy and it was a great idea from student council, even if it wasn't executed exactly how they thought. Happy Valentine's Day Badgers!
~Elena Peterson (WHS Sophomore)
Details

Hits: 342
This week was the last of the girls' games before they play their play-in game, region games, and state. They played Valley on Wednesday, February 10th, and will play Panguitch on the 12th. Wednesday's game was also Senior night for the girls. There were lots of people there to support them and watch the game! It was a pretty close game, Wayne would score and then Valley would score, so there wasn't really anyone that was ahead for too long. Wayne had eventually got up three points, but then fouled Valley so they got to shoot. Valley's girl made one out of the two foul shots putting them 2 points behind with only about a minute left. Wayne played good defense and didn't let them score, and they ended up winning. This game decided whether they were going to be seated first or second in the region.
-Savannah Williams (WHS Freshman)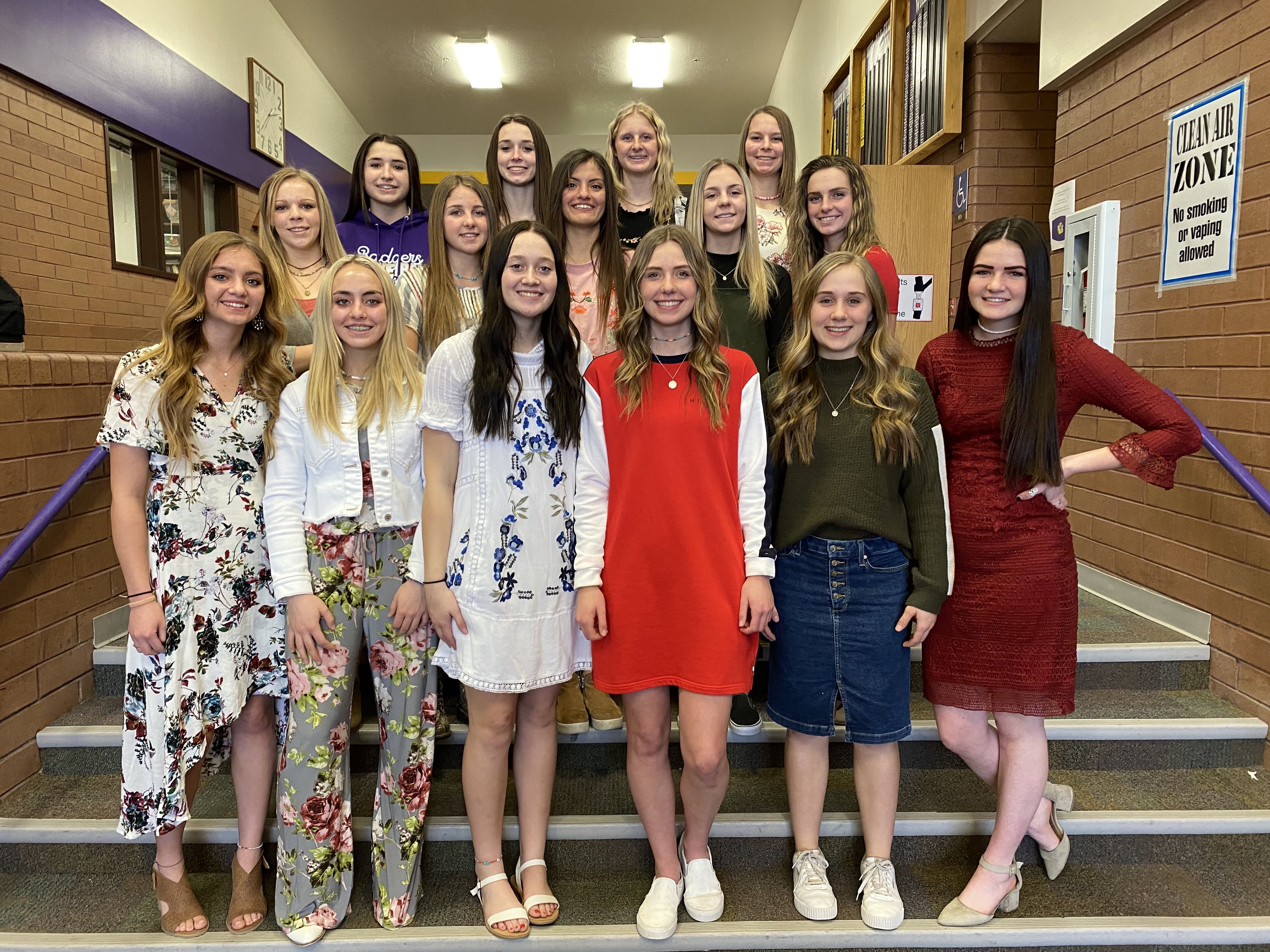 Details

Hits: 335
It's time for Valentines! Mrs. Taft's food class and FCCLA officers have made the Valentines cookies for the high school as the finale for Spirit Week. We always try to make the holiday special, so we gave the students the opportunity to buy and give a Valentine cookie to someone special. Or, better yet, you were able to buy one for yourself to enjoy too! Every cookie was specially made for each individual student. Happy Valentines!
Bryndis Maw (Sophomore)